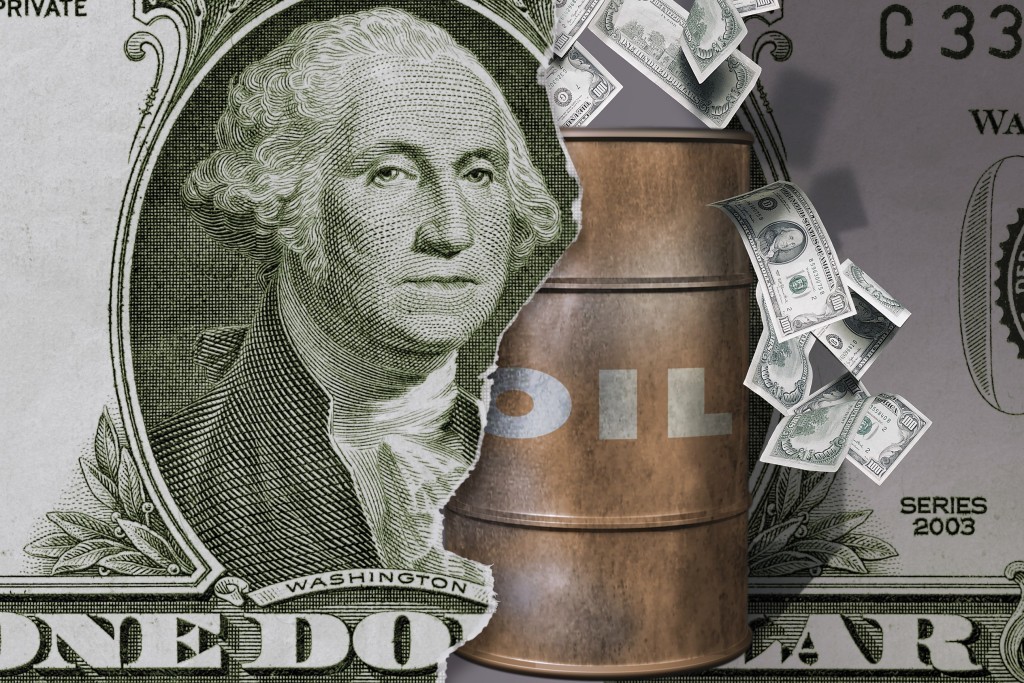 Oil major Chevron is said to be planning to sell a number of assets in Asia worth up to $5billion.
According to reports in the Wall Street Journal, the company plans to start selling its offshore China assets this month.
Chevron currently has a stake in an offshore oil field venture with China's state-owned oil company CNOOC.
The newspaper said the sale of this asset alone could bring in up to $1billion.
It comes after Chevron revealed plans in October last year to sell about $10billion of assets by 2017.
Other assets potentially included in the sale are in Indonesia and Thailand and are also part of the company's divestiture plans.
Recommended for you

Shell strikes deal to sell Permian unit for $9.5bn