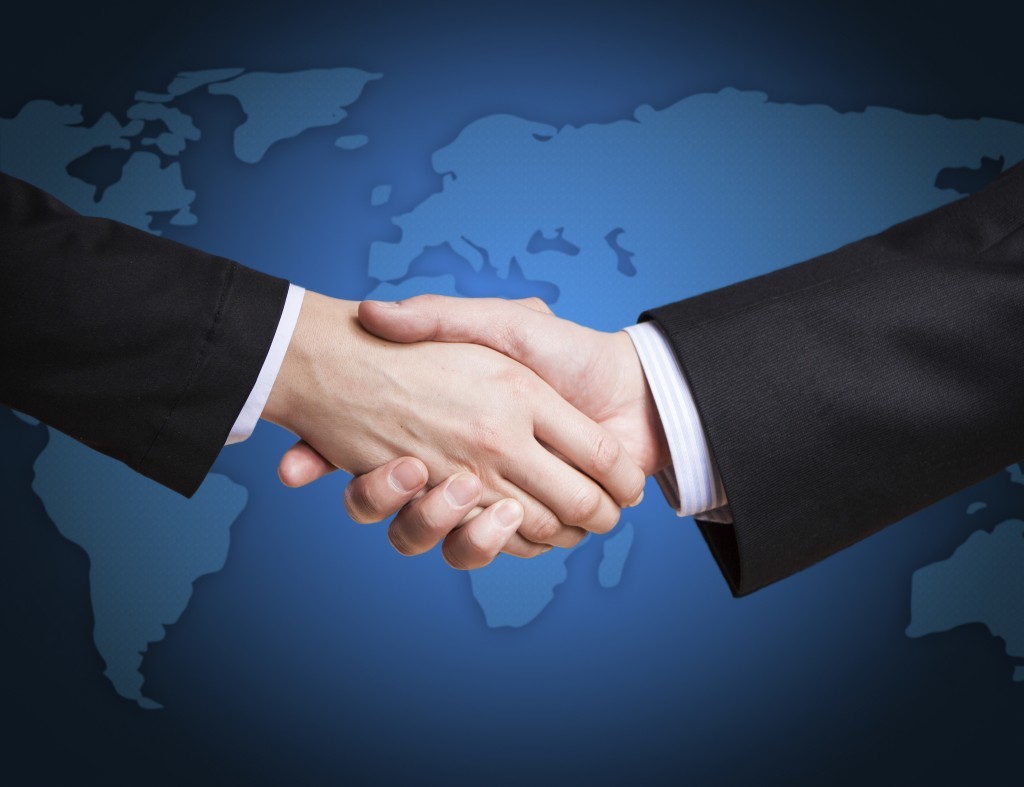 The founding family of Japan's Idemitsu Kosan has made a fresh call on management to give up its plan to merge with rival oil refiner Showa Shell Sekiyu KK.
The family currently owns a 33.92% share of Idemitsu Kosan.
It has said the two companies are "too different" for any merger to work.
Earlier this month, the family bought a small stake in Showa Shell to block the process.
In a letter sent to Idemitsu Kosan's board members on Tuesday, the founding family said management had failed to obtain its largest shareholder's understanding and approval.
"What management should do now is not focus resources on countermeasures against the family, but end the situation without dragging it out further," the family said in the letter posted on a website of the law firm representing it.
The battle between management and the descendants of the founder – famed for defying the tight circles of Japan's oil industry – comes as the government pushes for consolidation between refiners to reduce over-capacity.
Recommended for you

Shell plans to move headquarters to the UK amid new structure