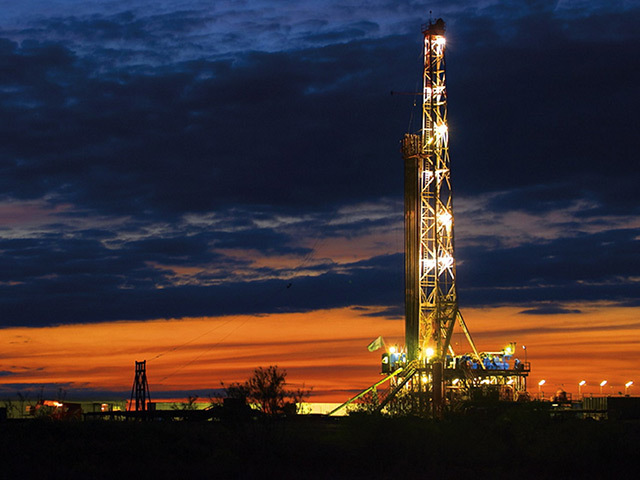 Drilling companies in the US added oil rigs for the eighth week in a row as crude prices touched $50.
Ten more rigs came online to lift the total count to 406 as of Friday evening, Baker Hughes said, Reuters reported.
There were 674 in operation this time last year.
The oil rig count has risen by 76 since the week ended July 1.
The eight week growth spurt has led some analysts to predict that higher oil prices could spur more production, undermining efforts to find a balance between supply and demand.