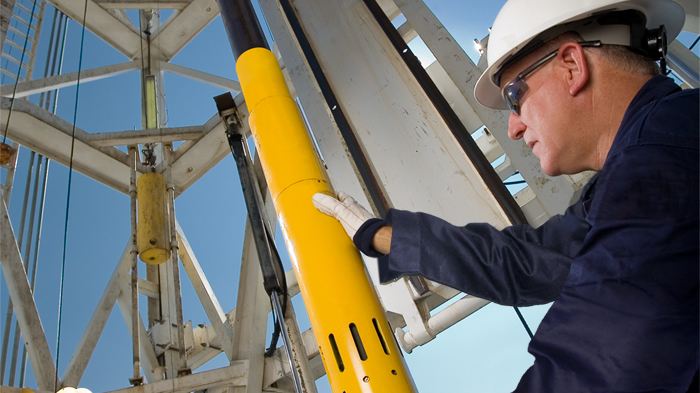 The number of oil rigs operating in the US remained flat last week, bringing to an end about two months of consecutive increases, according to Baker Hughes.
A total of 406 rigs were in service at the end of last week, compared with 675 a year ago.
The count had jumped by 76 between June 27 and August 19 as crude prices hit $50 a barrel.
But in North Dakota, the second biggest oil producer in the United States, the rig count dropped for the fourth week in the row.
Yesterday, the tally was down 12% from the start of the month to 30.
The rig count serves as an indicator of future oil and gas production and of the appetite for investment in the sector.