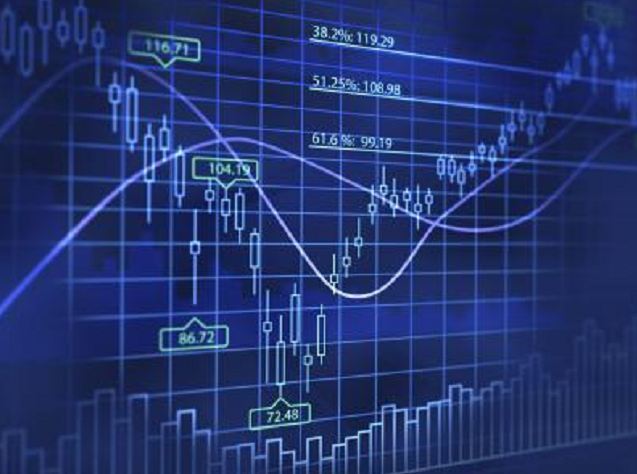 Gulf Keystone Petroleum said it has launched a new open offer as it looks to raise up to $25million.
In a statement the company said the open offer is being made to all of its shareholders who are on the register of members as of August 30th.
The move will work on the basis of 20 open offer shares for every nine existing common shares in the company.
The offer is expected to close next month on September 15th.
It comes after the company said in July it was looking to restructure its balance sheet.
Recommended for you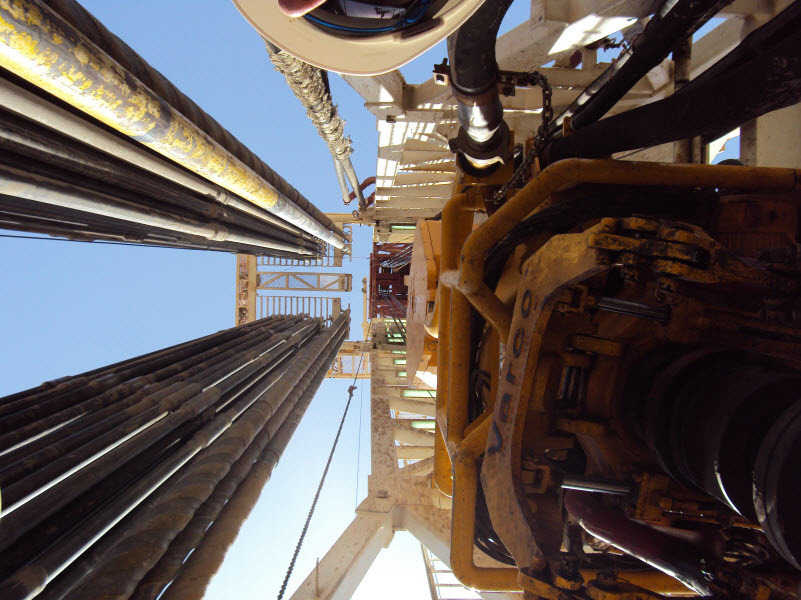 Gulf Keystone halves capex on Kurdistan export woes