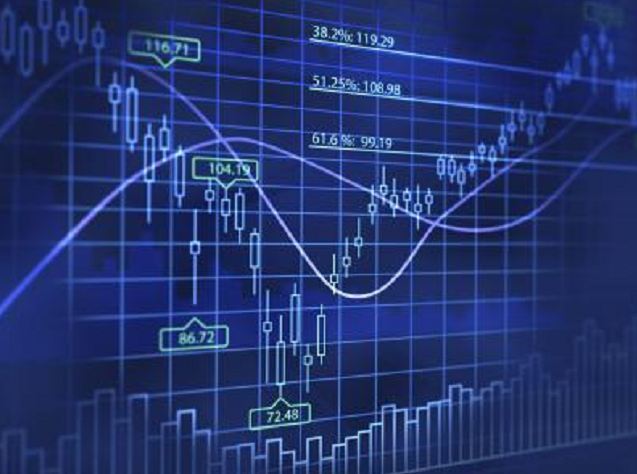 Sound Energy will be included in the London Stock Exchange for the first time later this month.
The company, which just began drilling of its second well at Tendara, said its ordinary shares will be migrated to the London Stock Exchange's SETS trading platform from September 19th.
Shares from the European and African focused upstream company have historically been traded via the London Stock Exchange's SEAQ trading platform.
SETS is the London Stock Exchange's premier electronic trading service that combines electronic order-driven trading with integrated market maker liquidity provision.
SETS is used by all FTSE100 constituents and provides access to electronic order-driven trading, as opposed to the solely market maker driven SEAQ system.
Recommended for you

Rusty won't let sun set on DGO's success story