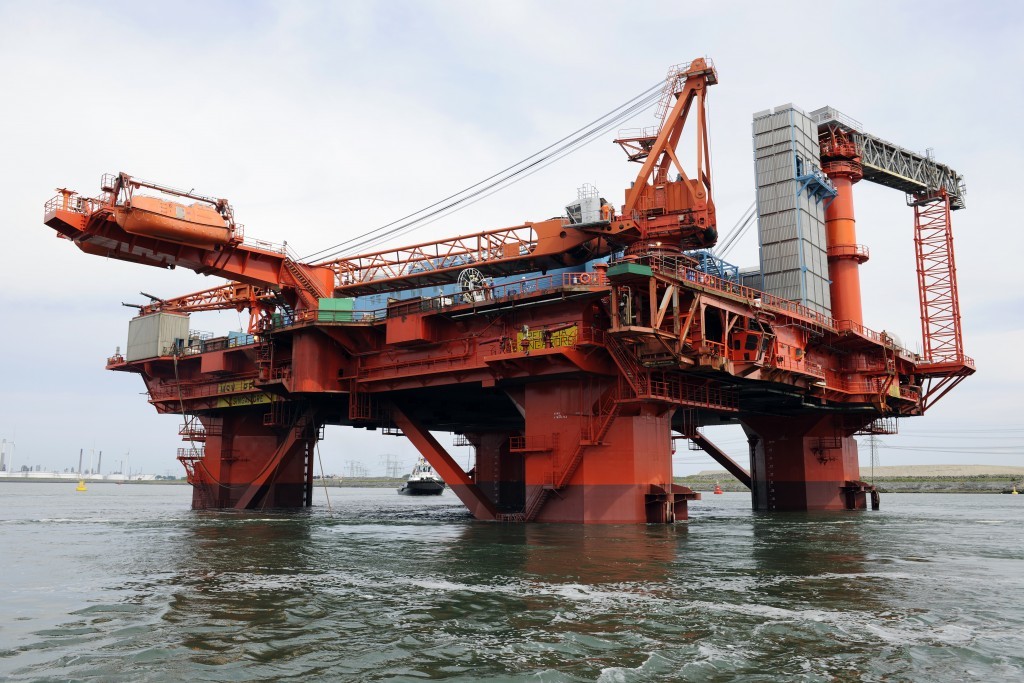 Offshore accommodation provider Prosafe looks to have secured its future through to the end of 2020 after its refinancing plans were approved.
Oslo-listed Prosafe, which is headquartered in Cyprus, said all lenders behind the firm's $1.6billion financial facilities had agreed to the proposals.
In line with the plans, Prosafe will issue new shares at a price of NOK 0.25 each in a placing expected to raise about $130million.
The company's senior unsecured bond loans will also be converted to cash, shares and convertible bonds.
The process should be wrapped up by September 20.
Prosafe said the refinancing would improve its cash flow by about $1billion over the next three years.
Prosafe said in a statement: "With the completion of the refinancing, the company will as previously reported have greater financial flexibility throughout the period until the end of 2020, including a solid liquidity buffer to weather a prolonged market downturn."