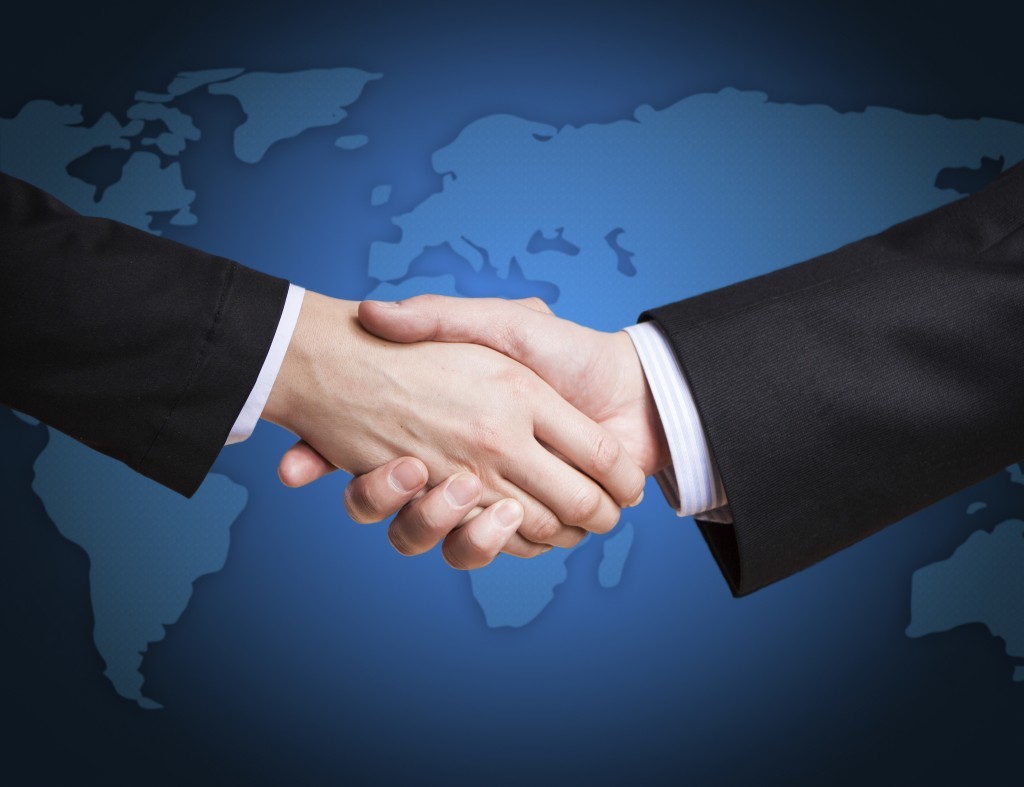 Noble Midstream Partners said it expects to raise as much as $263million in its initial public offering (IPO) after withdrawing plans to go public last year.
The owned unit of Noble Energy said it expects to price the offering of 12.5million common units between $19 and $21.
It comes after the company initially suspended plans to go public in November last year due to the drop in oil prices.
It had first field for an IPO in October.
Recommended for you

Indonesia targets IPOs at two Pertamina units next year, says deputy minister