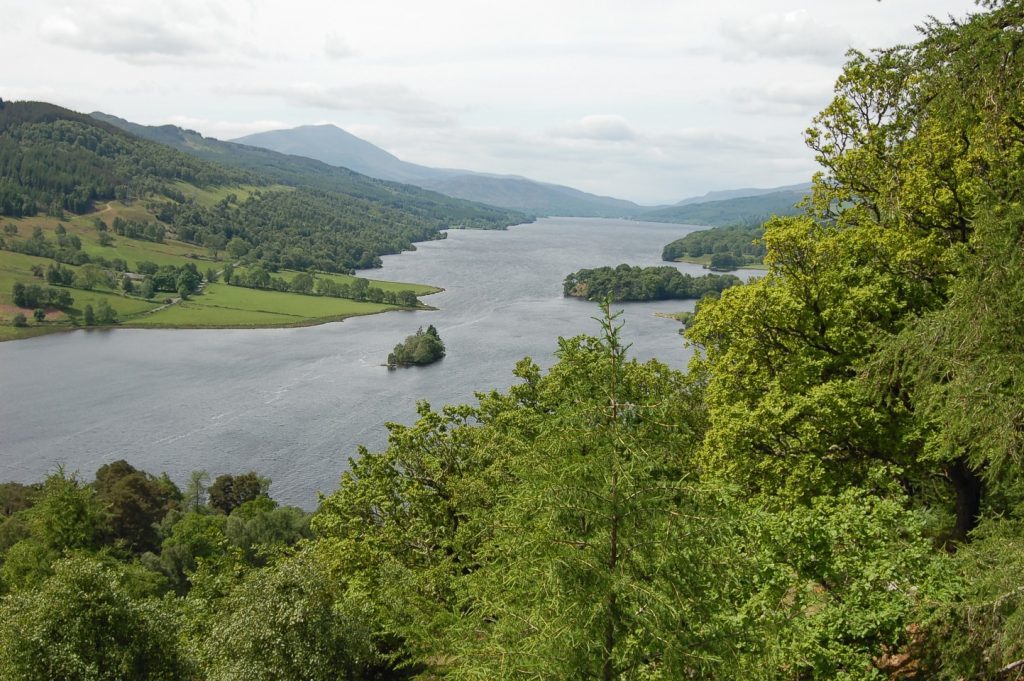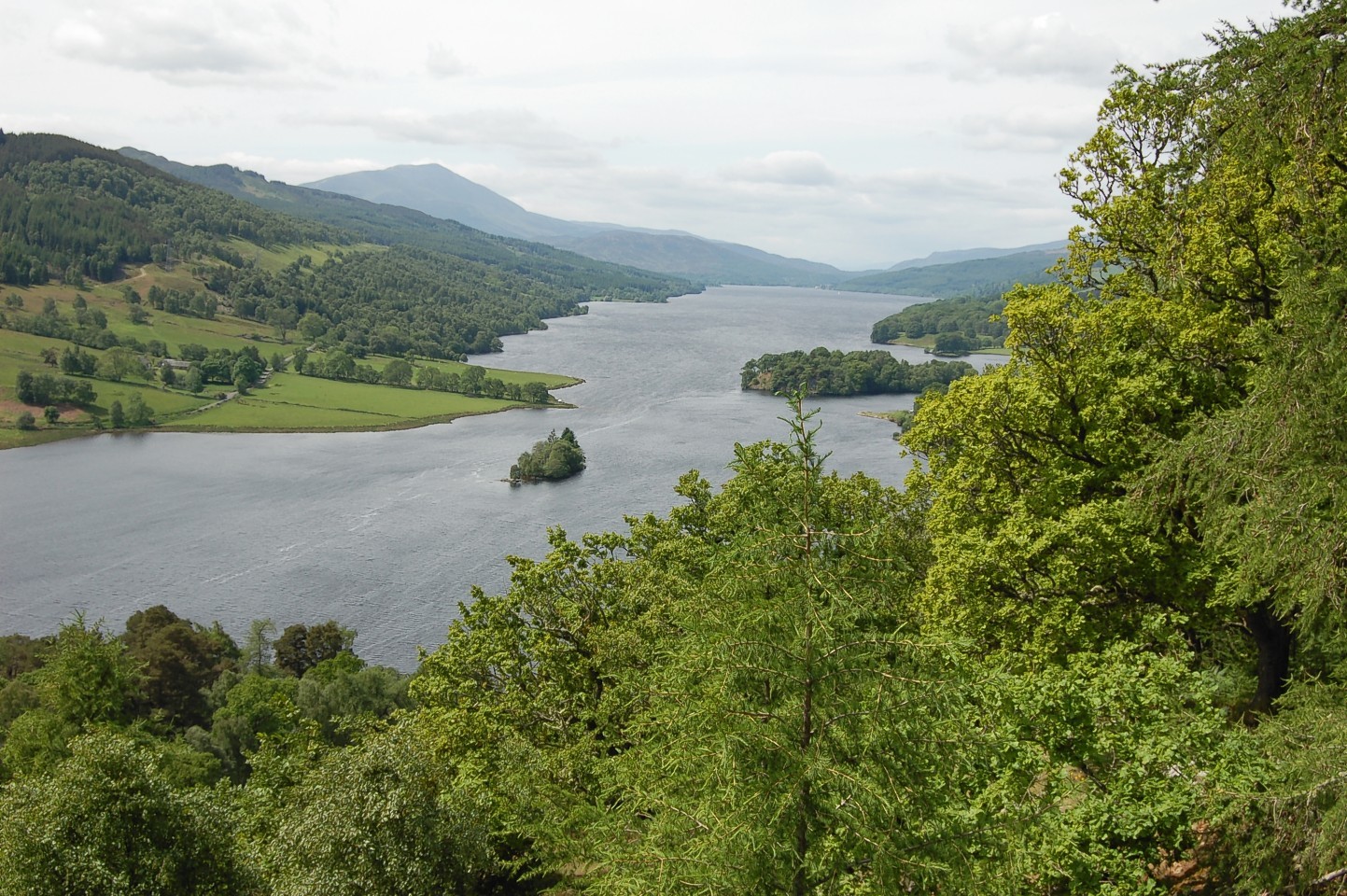 Perth and Kinross Council today approved plans to develop a mine that will supply the North Sea industry with a vital mineral for decades to come.
The proposed mine at Duntanlich near Aberfeldy is the UK's only known commercially viable barite deposit, according to the firm behind the project.
Oil service company M-I SWACO, a subsidiary of Schlumberger, said the site would be able to satisfy the UK's barite demand for the next 50 years, producing up to 120,000 tonnes a year.
Barite is largely used as a weighting agent for drilling fluids in oil and gas exploration, but is also applied in the automobile, medical and civil engineering sectors.
M-I SWACO said Duntanlich would replace its mine at Foss, which had become increasingly difficult to mine.
A previous planning application to develop the Duntanlich resource was turned down in 1996.
But the latest proposals, informed by three years of environmental studies, were deemed fit for purpose by councillors.
The submission said there would be minimal visibility of the mine from the surrounding area, and no visibility from the "highly sensitive Queen's View", a famous, panoramic beauty spot.
The development is also expected to create about 30 jobs.
Ian Hughes, project manager for M-I SWACO, said: "The new mine will ensure that the UK is self-sufficient in barite and will not only have a significant positive local economic impact, diversifying the economy of this rural area where employment is largely reliant on tourism and forestry, but will also have national significance in terms of providing vital continuity of supply for the North Sea oil and gas industry.
"We learnt a lot from the previous application and were able to make significant improvements to our proposals."