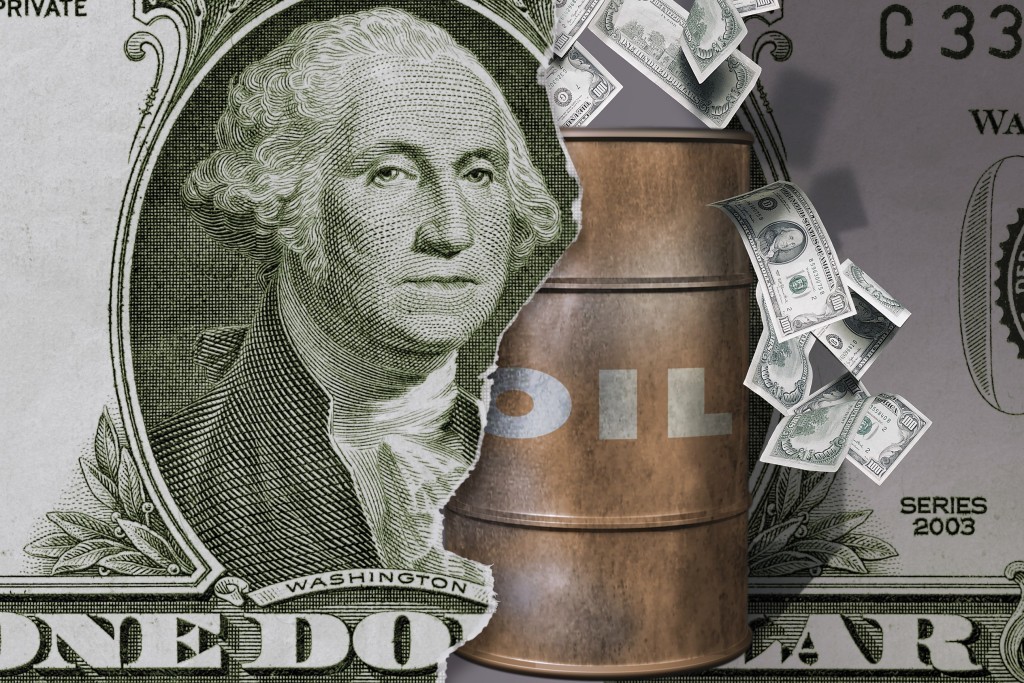 Data and analytics firm McKinsey Energy Insights (MEI) has said it does not expect the oil supply glut to be soaked up for at least another six months.
MEI said the pace of an oil price recovery depended on GDP growth, the rate of decline in producing fields, the scale of the slowdown in US light tight production, and Opec Gulf state behaviour, in particular, Iran and Saudi Arabia.
In its latest research, the firm said the latest trends pointed to a slow market recovery.
James Eddy, head of MEI, said: "The market is recovering but this may be slower than previously expected. We expect demand growth to decelerate as a result of slowing economic development and structural shifts in the transport sector.
"On the supply side, in addition to Opec Gulf crude production, we see unconventionals and offshore resources playing an important role in replacing the 34 million barrels per day decline in conventional basins through 2030."
Recommended for you

Worst-case war scenario could mean $140 oil, says Allianz Trade