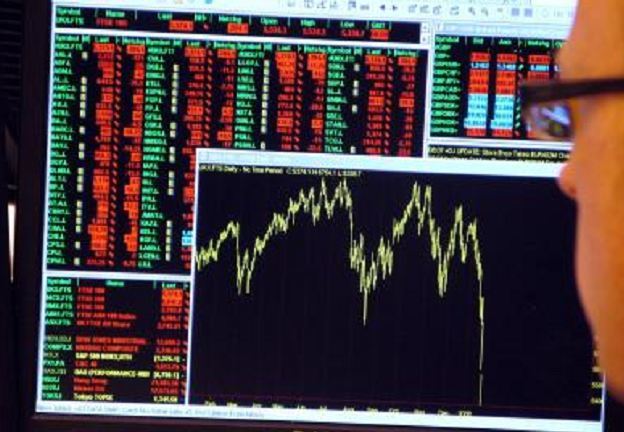 Indonesia's PT Medco Energi has agreed to acquire ConocoPhillips 40% stake in an oil and gas production sharing block which the US firm operates in the Natuna Sea.
The company did not disclose the value of the purchase.
The acquisition by Medco of ConocoPhillips' interest in the South Natuna Sea Block B follow its puchase of a majority stake in Indonesia's second-biggest copper and gold miner Newmount Nusa Tenggara.
Recommended for you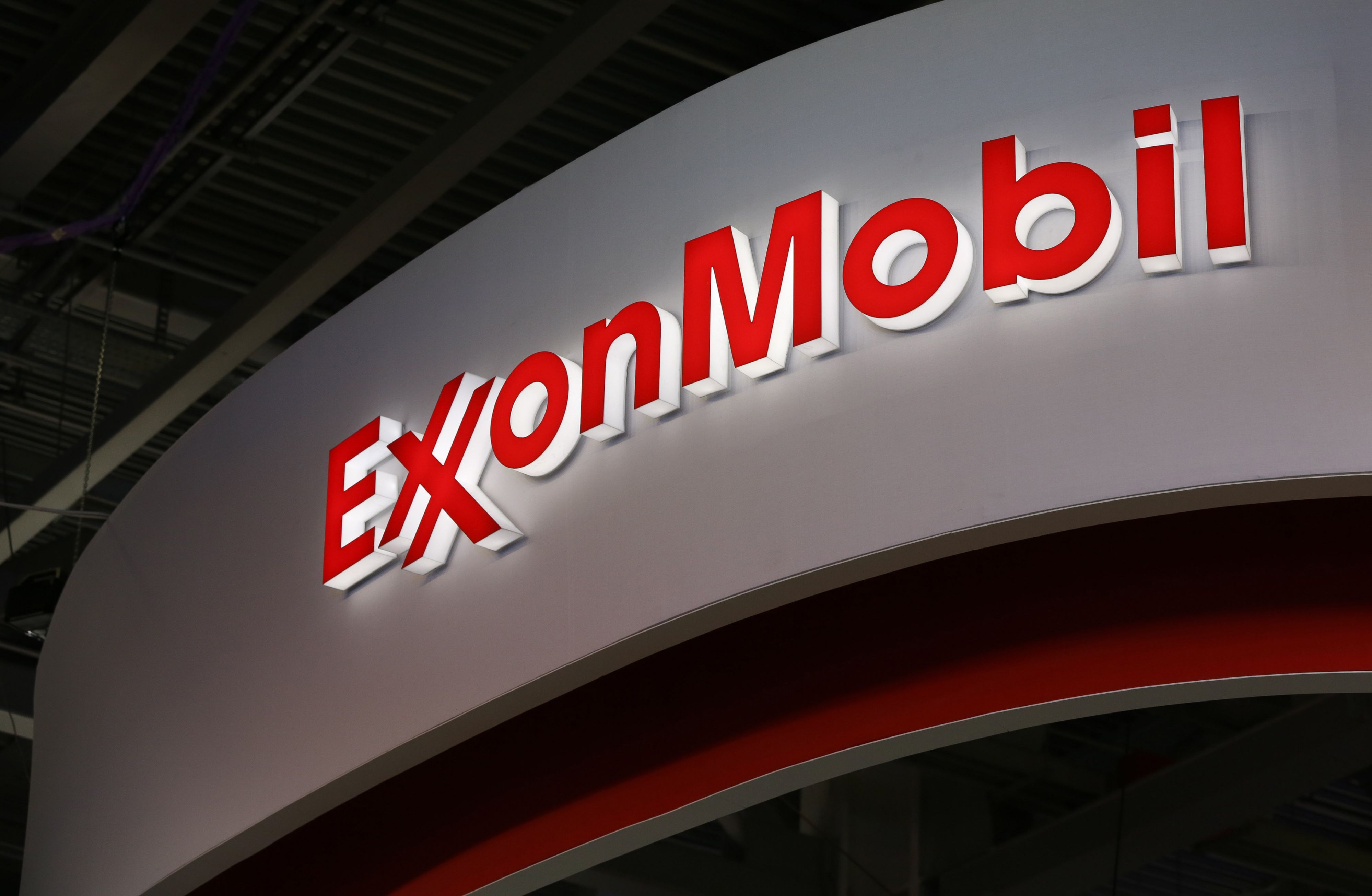 Upstream M&A in Southeast Asia: will the oil and gas majors divest in 2023?