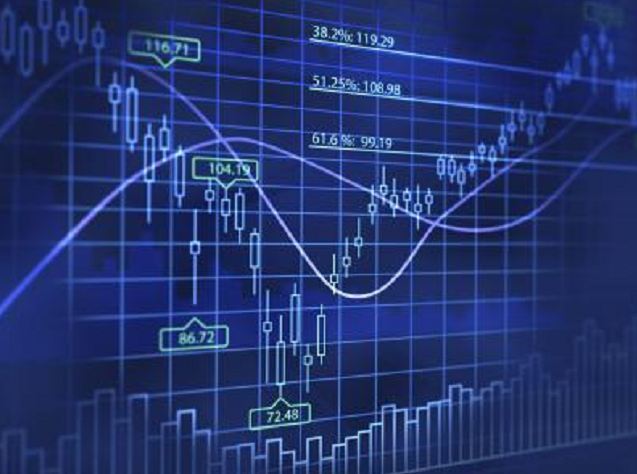 North-east company Eland Oil and Gas said yesterday it had reduced first half losses after operational cost-cutting and exchange rate gains.
The firm, based in Westhill, Aberdeenshire, reported pre-tax losses of £7.23million on revenue of about £850,000 for the six months to June 30. This was compared with losses of £8.95million on revenue of £7.55million a year earlier.
West Africa-focused Eland said it was poised to benefit from a return to operation of the Forcados terminal in Nigeria shortly, allowing it to bring its Opuama asset – part of the OML40 licence in the Niger Delta – back onstream at significantly higher production rates following a successful workover of the Opuama-3 well.
It added: "We will update the market on stabilised production rates in due course."
The firm also said it had continued to evaluate its portfolio during a prolonged shut-in of Forcados," adding: "We believe significant upside exists from further workovers on OML 40, alongside (nearby asset) Gbetiokun-1.
"Following this further technical work, the company still expects to re-enter, complete and produce from a further workover on OML 40 by the end of the year.
"This is expected to significantly increase our production by year-end further proving the attractive return on investment our shareholders gain from these workover opportunities."
Eland chief executive George Maxwell said: "The first half of 2016 was successful for Eland, with operational success at the Opuama-3 well workover in OML40 testing at rates in excess of 10,500 barrels per day of oil, reserves additions reported … for both the Ubima marginal field and the Gbetiokun field and an oversubscribed equity raise for $18.5million (£14.1million).
"Although sales have been impacted by the Forcados terminal being shut-in since mid-February, we expect production and revenue generated cash-flow will reach an all-time high upon terminal operations resuming.
"We also look forward to further operational progress with workovers being planned on OML 40 and the Ubima field".