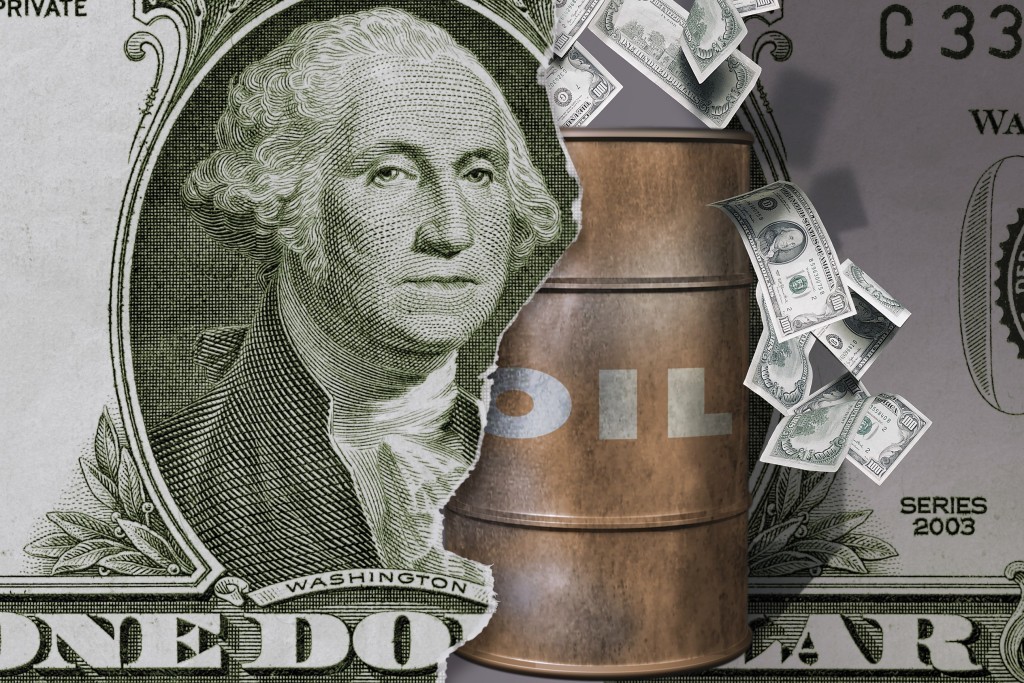 Oil prices are unlikely to increases significantly this week despite the recent Opec output reduction deal as US inventories remain well stocked, S&P Global Platts analysis indicates.
West Texas Intermediate (WTI) crude oil futures rose about $3 a barrel last Wednesday on news of the agreement, before stabilising at around $48.
New figures are expected to show an increase in US crude stocks by 2 million barrels last week, with gas predicted to have gone up 500,000 barrels.
Distillate stocks are thought to have fallen 1.7 million barrels, however.
Imports will have played a big part in any increases, with weekly figures up more than 700,000 barrels a day during the past six weeks.
Total US refinery utilization rates are expected to come in at 89.1% of capacity, nearly 1 percentage point less than a year ago.
Asia traders surveyed late last week forecasted slightly steeper cuts to Saudi Aramco's official selling prices, making Saudi crude even cheaper in Asia.
If that prediction turns out to be true, the markets will likely perceive it as a sign the Saudis will continue to vie for market share.
Recommended for you

Can oil ever be green? Norway turns to wind-powered drilling