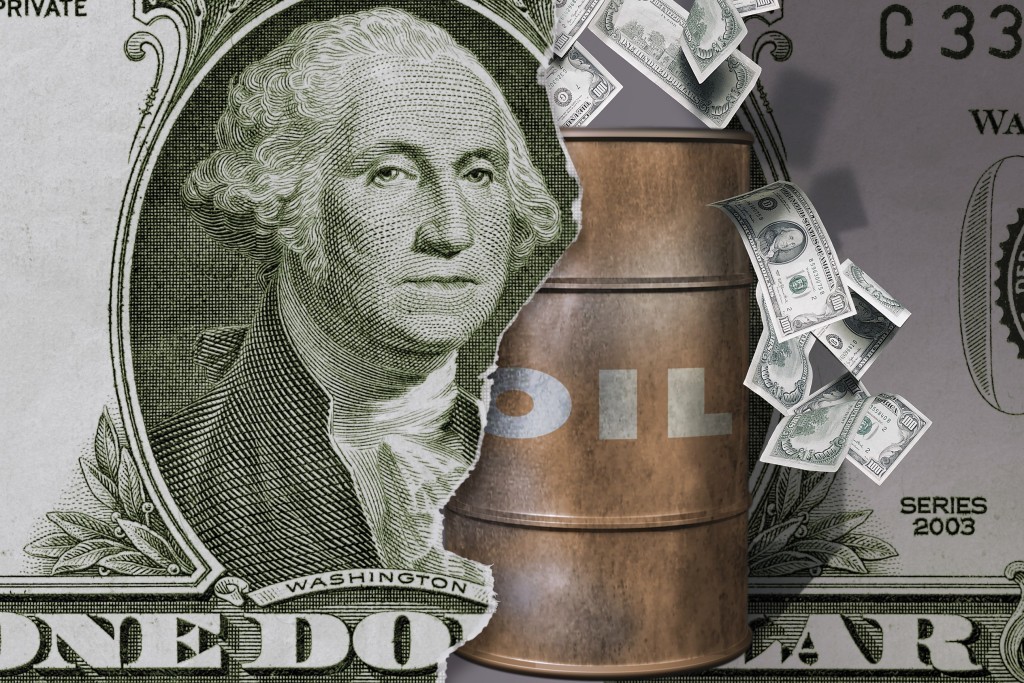 The pound resumed its downward slide on Monday, dipping below 1.24 against the US dollar as short positions reached record highs and fears of a so-called "hard Brexit" continued to spook markets.
Sterling fell as low as 1.236 against the US dollar before paring losses to sit 0.2% lower at 1.241. The pound was up 0.1% against the euro at 1.11 in morning trade.
Meanwhile, the FTSE 100 relatively flat, hovering around 7037 points as banking stocks including Lloyds and Royal Bank of Scotland (RBS) weighed on the blue chip index.
Sterling has continued to struggle despite a slight recovery from Friday's 'flash crash', which saw the UK currency fall around 6% against the US dollar in early Asian trade.
Analysts have highlighted that there were a record number of short positions against the pound at the end of last week, according to data from the US Commodity Futures Trading Commission (CFTC).
Investors take out short positions to make money on the decline of a particular asset, including global currencies.
Kathleen Brooks, a research director at City Index, said that the jump in short positions "can be read in one of two ways".
She suggested that either there are too many people shorting sterling, and that the pound is likely to rebound, or that "the hard Brexit talk from last week has spooked the market, which has made the pound toxic for currency traders".
It comes after Theresa May indicated that her Government would negotiate a "hard Brexit" that would see the UK leave the European Union's single market.
Across Europe, the French Cac 40 and the German Dax were also trading lower, down about 0.3% and 0.1%, respectively.
In oil markets, Brent crude prices were relatively flat at 51.70 US dollars per barrel as optimism surrounding tentative deal between Opec members to cut production waned.
In UK stocks, banking shares were among the worst performers on the FTSE 100.
Lloyds Banking Group dropped 2.2% to around 51.31p in early trade as Citigroup cut its target price and downgraded the stock to 'sell'.
It follows Friday's news that the Government was preparing to sell off its remaining 9.1% stake in the bank to institutional investors.
Shares in RBS fell 2.8% to 176.8p after documents leaked to the BBC claimed to show that the bank was deliberately causing struggling businesses in hopes of buying up assets on the cheap.
Barclays followed its banking stock peers lower, down around 2.2% to 169.85p.
Away from the top tier index, William Hill shares were trading 2% higher to around 300.7p after the bookmaker confirmed it is in talks with Canadian poker firm Amaya about a potential £4.6
billion merger.
Shares in outsourcing firm Mitie Group rose 0.4% to 194.8p as the company announced that Ruby McGregor-Smith is to step down as chief executive, with former Cable & Wireless boss Phil Bentley replacing her by December 12.
Recommended for you

Oil's wild ride is driven by a disruptive band of bot traders