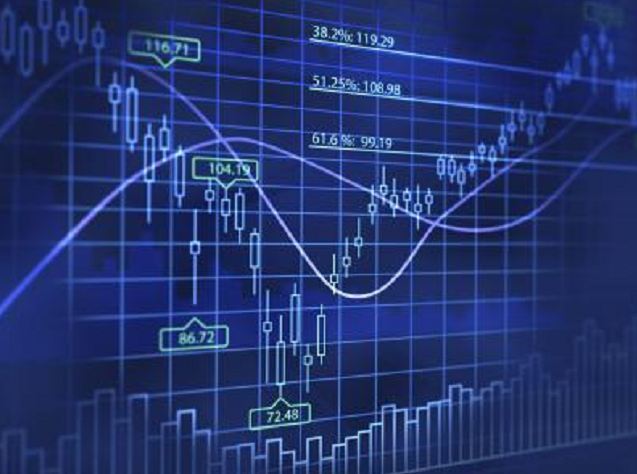 General Electric Co. cut its 2016 forecast for organic sales growth as the industrial giant grapples with sluggish economic growth that is crimping demand for its products.
Revenue will be flat to up 2 percent this year, down from an earlier projection of 2 percent to 4 percent growth, GE said Friday in a statement. The company also narrowed its earnings outlook to $1.48 to $1.52 a share. It previously forecast $1.45 to $1.55 a share.
The revised forecast, following similar moves by some industrial peers, threatens to take the punch out of GE's dramatic transformation. The company has shed finance and consumer-focused operations while investing in equipment manufacturing and building a complementary software business.
Adjusted earnings in the third quarter of 32 cents a share beat the 30-cent average of analysts' estimates compiled by Bloomberg. Sales of $29.3 billion compared with an average estimate of $29.6 billion.
The shares fell less than 1 percent to $29 at 6:41 a.m. in New York before the start of regular trading. GE declined 6.7 percent this year through Thursday, compared with a 4.8 percent rise in the Standard & Poor's 500 Index.
Recommended for you

Fitch takes Indonesia's Medco off rating watch after ConocoPhillips acquisition