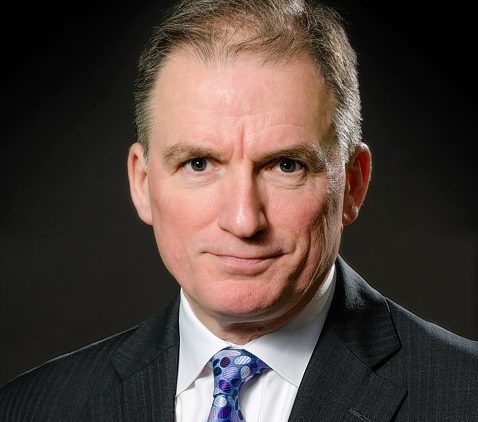 Amec Foster Wheeler has made changing to its business with four market-based lines including oil and gas, power, mining and environment and infrastructure.
The move comes as the company identified £100million of additional sustainable cost savings to its business.
The firm said the "wide-ranging" review was ongoing with an investor event to be held next year.
Amec Foster Wheeler said it has also made "very good progress" in identifying sustainable overhead cost reductions.
In a statement the company said its focus has been on "delayering management, removing overlapping functions, reducing indirect procurement and investing in new systems and processes."
Around 650 surplus roles have been identified will some offices have been closed and plans to outsource back office functions to less expensive locations have also been accelerated.
The combined impact of the proposed investments and reduction in overheads means the company will take an additional £100million permanently out of its cost base.
Jon Lewis, chief executive of Amec Foster Wheeler said "We are on course to deliver resilient trading results for this year and next despite the continuing weakness in some of our key markets. This is only possible due to the diversity of our business and the initial contribution from additional sustainable cost savings we started in June.
"We have made good progress on the wide-ranging review we initiated in the summer. This has reinforced my belief Amec Foster Wheeler is a strong brand, with great potential. The review has also confirmed a number of challenges and highlights a range of new opportunities across our markets, as well as a significant and structural cost saving opportunity.
"To offset the current market challenges, we need to do more to establish the full potential of these growth opportunities and the optimal configuration of our portfolio, and therefore the best actions to deliver the appropriate balance sheet and sustainable returns to our shareholders."
The changes to the new business structure will begin from January next year, where a new "exco" will also be created, with ten direct reports to the chief executive.
In a statement the firm said the detailed review would allow it to identify opportunities but also offset current headwinds in traditional areas such as offshore greenfield oil and gas and mineable oil sands.
Amec Foster Wheeler said it is now in talks to sell its core boiler business and the rest of GPG to separate buyers.
Recommended for you

Wood takes $100 million hit from legacy Aegis Poland contract