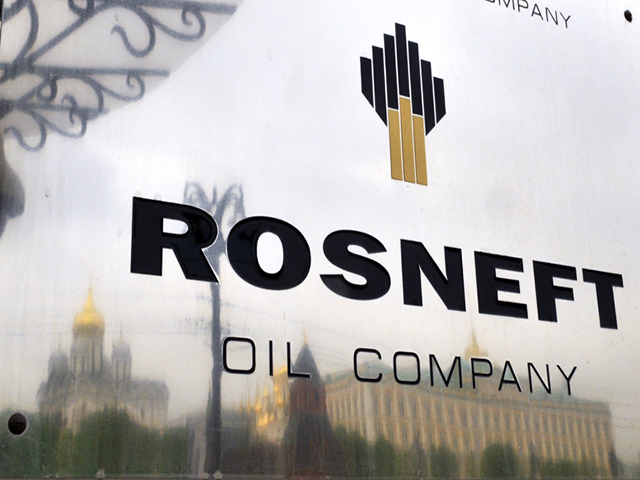 Russia's government wants to sell a stake in oil giant Rosneft to "real investors" but may force the firm to buy its own shares to prop up the country's budget.
First Deputy Prime Minister Igor Shuvalov said the government seeks to carry out privatisation for the benefit of the state budget.
If Rosneft buys its own shares, it will be only a temporary measure to channel extra revenues to the budget by the end of the year.
In such a case Rosneft will later sell the stake to investors.