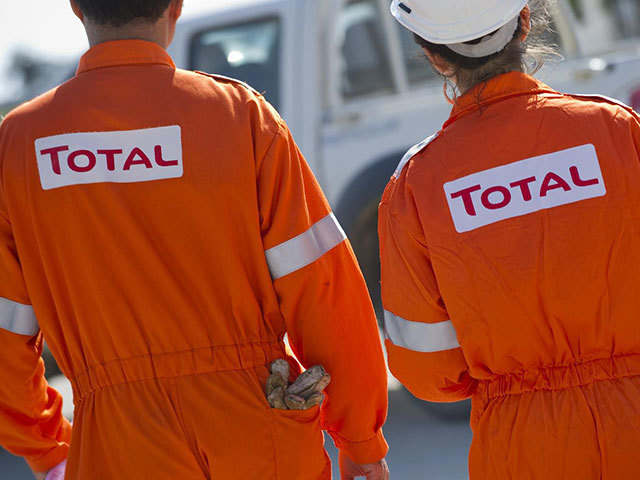 Total said it has increased its cash flow by 13% in the third quarter despite an almost 30% reduction in European refining margins and flat Brent prices.
The French oil giant said low oil prices had meant an overall decrease of 21% in operating cash flow for the first nine months of 2016 compared to last year.
Production has been ramped up by 4% in the firm's Upstream business aided by the start up of North Sea project Laggan-Tormore as well as four other projects including Angola LNG and Vega Pleyade.
Chief executive Patrick Pouyanne said:"Total once again reported solid quarterly results with adjusted net income of $2.1billion and operating cash flow before working capital changes of $4.5billion.
"The group increased cash flow by 13% compared to the second quarter of 2016 despite a 27% reduction in European refining margins and flat Brent prices.
"Total continues to benefit from its integrated business model and is responding effectively to short-term challenges due to good operation performance and strong cost discipline.
"In the Upstream, production increased by more than 4% compared to a year ago.
"Following the start-up of Laggan-Tormore, Vega Pleyade and Angola LNG in the first half of the year, Incahuasi was put on stream in August and Kashagan in October.
"The five major projects of the year are thus all In production."
Pouyanne said the company's downstream operations "remained strong" during the third quarter despite a decrease in European refining margins.
Recommended for you

Exxon raises dividend after free cash flow soars more than expected