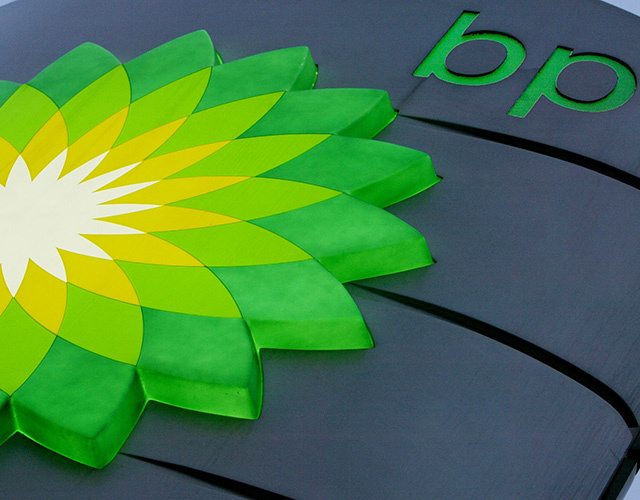 Oil major BP is expected to report its profits have more than halved when it published its third quarter results this week.
According to the Telegraph, the company will forecast underlying profits of $780million in the three months to September, down from $1.8billion a year earlier.
The impact on its profits reflects the lower oil prices while margins within the refining sector have also dropped more than 40%.
Shell is also expected to announce its results on Tuesday.
The energy giant's results are expected to come in at $1.7billion compared with $1.8billion a year earlier.
Both BP and Shell's third quarter results are said to have been hit by writedowns.
Recommended for you

BP advertises collaboration openings on Scottish offshore wind farm