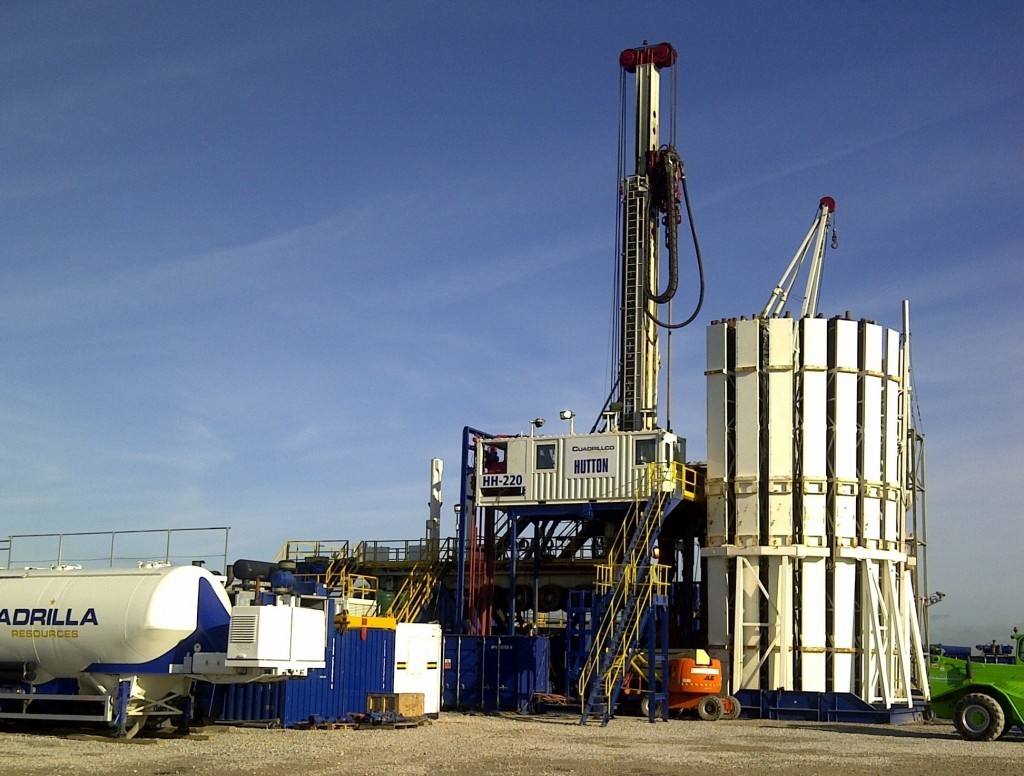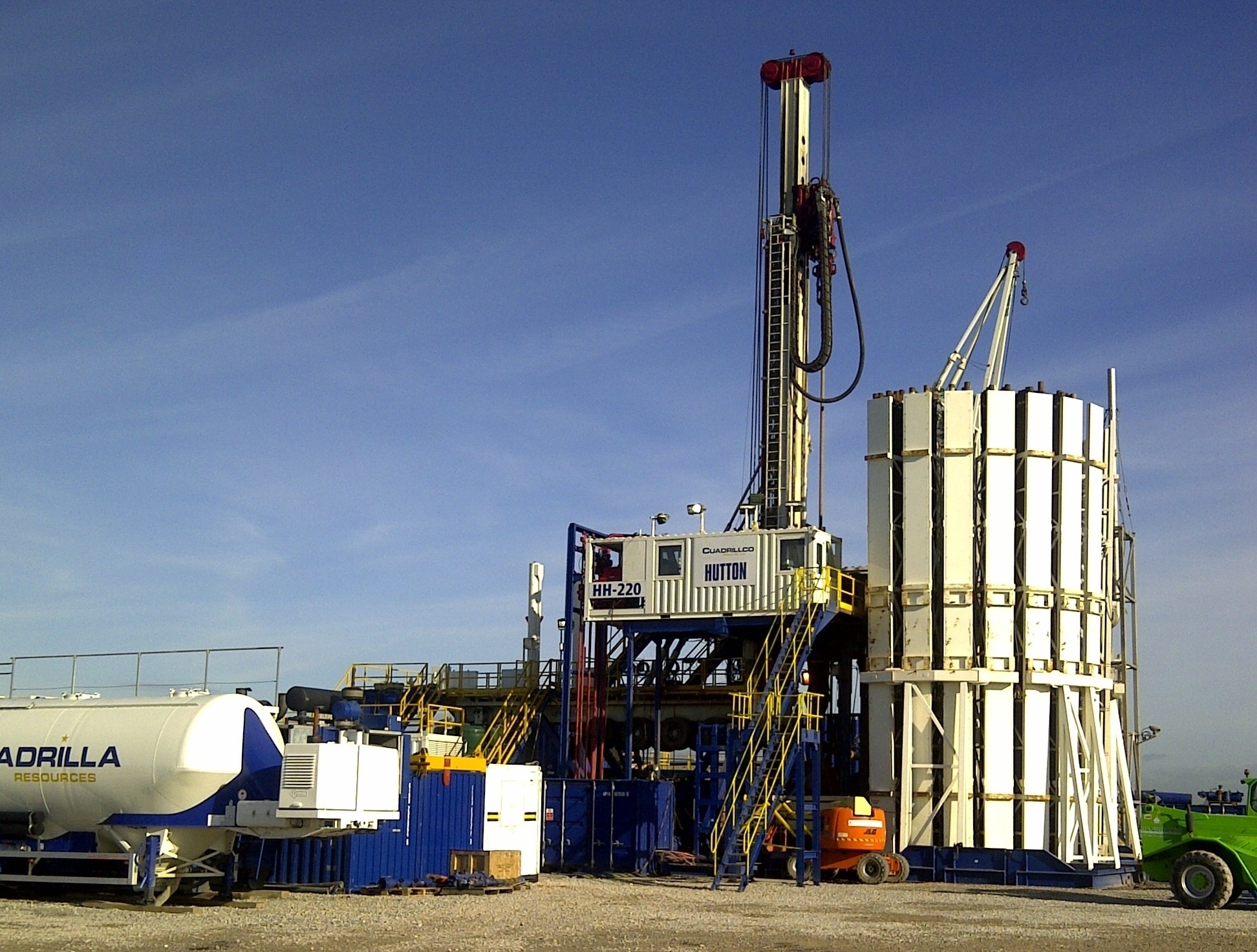 The UK's leading shale gas explorer has reportedly seen a drop in profits of almost $18million for the year 2015.
According to reports, the company felt the losses as it continues to wait for fracking to be given the green-light by Westminster.
The firm has spent the past few years looking to gain permission for fracking in Lancashire.
It is hoped that by next year, drilling could begin at one of its sites.
Cuadrilla Resources Holdings made a pre-tax loss of $17.7million last year, according to Companies House.
This was in comparison with a loss of $11.3million in 2014.
The loss is said to have come from operating and administrative costs which include staffing and overhead costs.
The company has not carried out any fracking in the UK since 2011 when it do so in Blackpool.