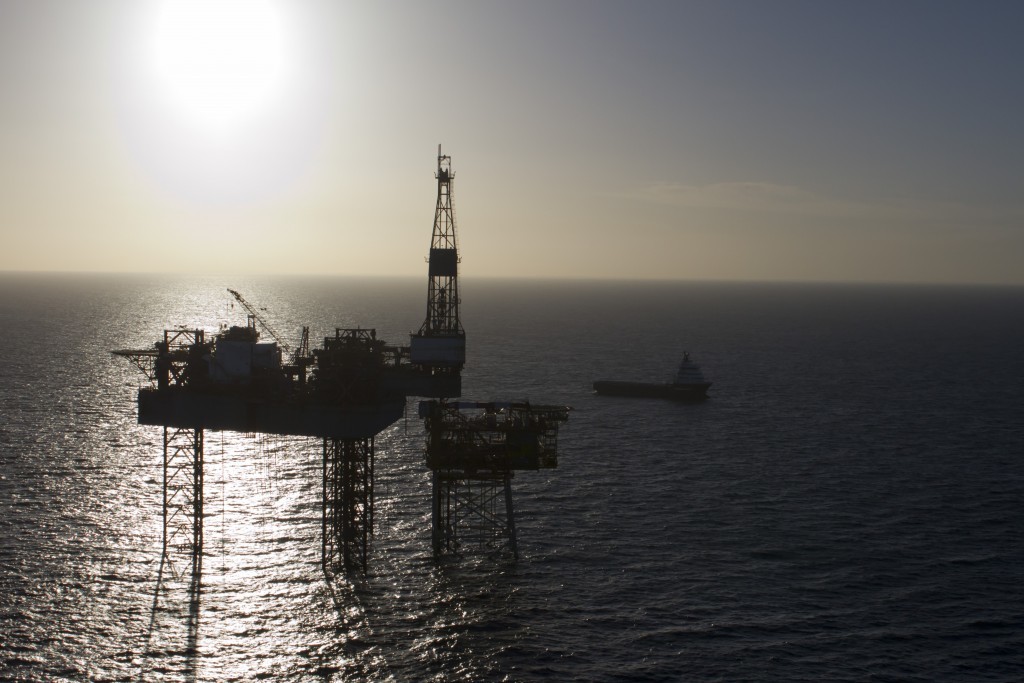 Paragon Offshore is said to be evaluating its options after a US judge rejected the offshore rig contractor's plan to exit bankruptcy.
The move comes after an oral ruling in US Bankruptcy Court in the District of Delaware.
There, Judge Christopher Sontchi said the plan put forward by the company was not feasible because it would remove too much cash from the firm during the current downturn.
The ruling does not preclude the company from a restructuring under a different plan, he said.
In a statement following the decision, Paragon Offshore said:"The company continues to believe, but cannot provide any assurances, that a positive resolution of the company's restructuring process can be achieved."
In February Paragon filed a pre-negotiated Chapter 11 in February with about $2.6billion of long-term debt.