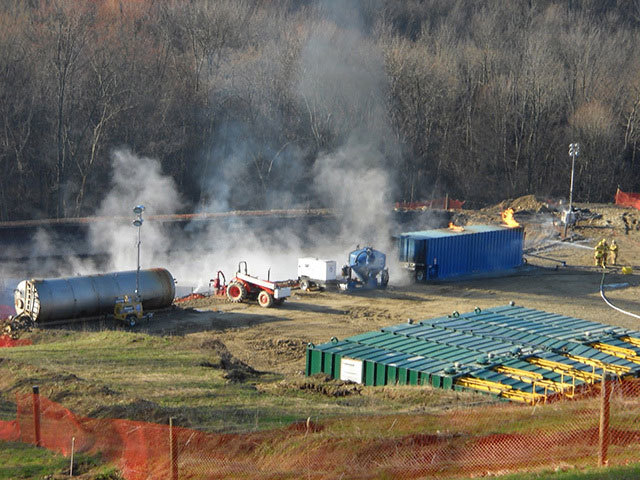 Noble Energy and Consol Energy have entered into an agreement to separate their Marcellus Shale Joint Venture.
The pair had negotiated and decided to separate to end the venture which was formed in 2011 for the exploration, development and operation of primarily Marcellus shale properties in Pennsylvania and West Virginia.
Prior to the exchange agreement, the Joint Venture operated 669,000 Marcellus acres.
David L Stover, chief executive of Noble Energy, said: "The accomplishments of our Joint Venture over the last five years are outstanding, including significant increases in combined production and recoverable resources. These outcomes are a direct result of the high-quality nature of the acreage, but even more so a result of the combined technical leadership and coordination between our two companies. Today's agreement between CONSOL Energy and Noble sets a clear path for both companies into the future.
"It provides us with greater control and flexibility over the future pace of development in the Marcellus. I'd like to personally thank all of the CONSOL Energy team for their hard work and congratulate them on the successes we have had together."
Recommended for you

Exxon strikes $750m deal with BKV for Barnett Shale assets