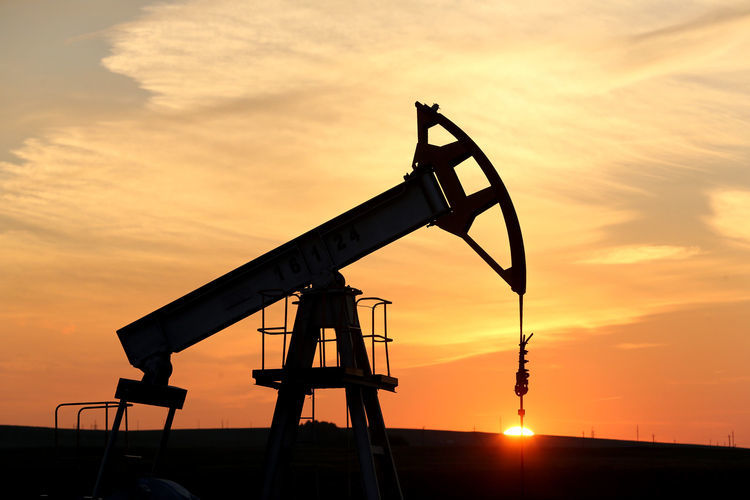 The OPEC countries claiming exemption from a deal to limit oil production increased output by almost half a million barrels last month, potentially jeopardizing the group's agreement unless other members deepen their own cuts.
Libya, Nigeria and Iran — granted special status after OPEC members reached a supply deal Sept. 28 in Algiers — pumped an extra 400,000 barrels a day in October while Iraq, also demanding an exemption, added 50,000 barrels a day, according to a Bloomberg News survey of analysts, oil companies and ship-tracking data.
The Organization of Petroleum Exporting Countries plans to trim output to a range of 32.5 million to 33 million barrels a day to balance a market still swamped by surplus oil. The group pumped a record 34.02 million barrels a day in October, up 170,000 barrels from September, the survey showed. OPEC ministers will meet Nov. 30 in Vienna to decide how the burden of cuts will be shared.
Nigeria and Libya led the gains in production as their oil industries recover from acts of sabotage and internal chaos. Iran's output continued to rise following the removal of international sanctions in January, though output growth has slowed in recent months. Increases in these countries heap pressure on Saudi Arabia and its Gulf allies to cut more from their own production to achieve OPEC's output target.
Angola led production losses last month with a decline of 230,000 barrels a day. Cargo loading programs from the southern African country show no October shipments from the Dalia field, which normally ships at a rate of about 200,000 barrels a day.
Saudi Arabia, OPEC's biggest producer and the world's largest crude exporter, pumped 10.58 million barrels a day, 20,000 barrels less than in September.
Oil prices rallied after the Algiers deal, reaching $53.14 a barrel on Oct. 10, the highest since August 2015. They've since pared gains as skepticism grows over OPEC's ability to follow through on its production agreement. Benchmark Brent futures traded at $47.46 a barrel as of 12 p.m. London time on Wednesday.
Recommended for you

OPEC+ sticks to small supply hike as EU eyes Russia oil ban