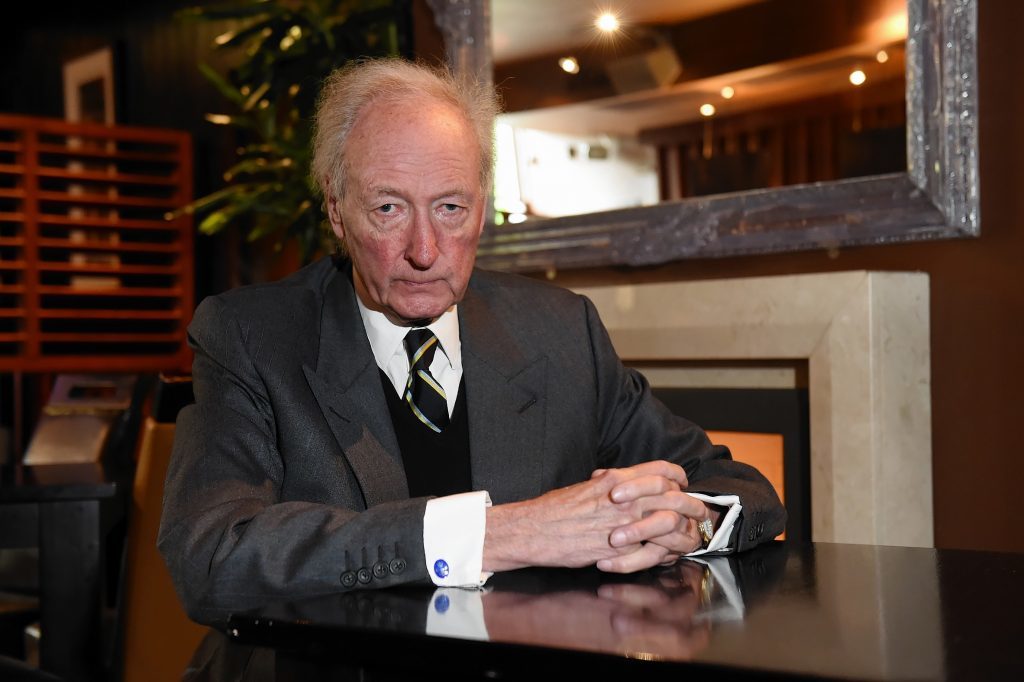 Shares in Cluff Natural Resources (CLNR) plunged this morning after the company revealed plans to raise £1.8million through a share placing.
The London-listed oil and gas investment firm, led by entrepreneur Algy Cluff, said the proceeds would keep it running through to the end of next year.
Mr Cluff, who was involved in the discovery of the Buchan field in the North Sea 40 years ago, has "indicated an intention to participate in the subscription, the company said.
Its shares had been up by nearly 5% ahead of the announcement, but they subsequently plummeted by more than 20%.
CLNR also said it was in talks to bring in a new non-executive director. It did not reveal the lead candidate's identity, saying only that the frontrunner had more than 30 years' of industry experience in exploration and production.
CLNR intends to issue the shares in two tranches.
The company said it would seek the approval of shareholders at an upcoming general meeting before issuing the majority of the shares.
The placing and subscription will be conducted by way of an accelerated book build, a process which involves asking the investment market what price shares should be sold at.
CLNR recently received a boost when the estimated reserves contained in its P2248 licence in the southern North Sea were bumped up to 1.73trillion cubic feet of gas following a technical evaluation.
The business is now seeking to fund the next stage in its development.
It plans to spend the proceeds of the placement on farming down its position on two UKCS licences, adding new assets to its portfolio, and assessing the resources contained in existing and new licences.
Mr Cluff said: "As a company, we have achieved significant progress over the past year which culminated in the publication of the competent persons report and independent confirmation of the significant resource potential contained within licence P2248.
"We are now focussed on creating further value for shareholders from our 100% equity stakes in what we know to be highly valuable and strategic assets in the southern North Sea.
"Over the coming months, the company anticipates running a competitive farm-out process to ensure the best possible outcome for shareholders."