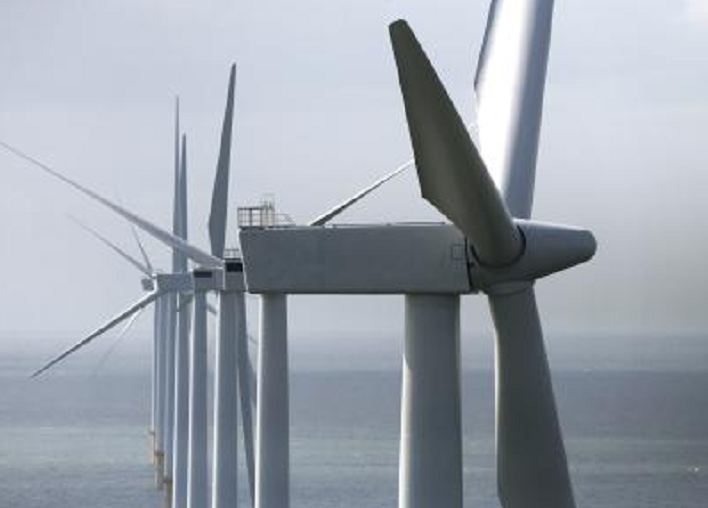 Dong Energy said it plans to quit its oil and gas business to focus on offshore wind power.
The announcement comes as the company revealed a surge in earnings from renewable energy.
The firm had said last month it would sharpen its focus on wind power and could shed its oil and gas business.
JP Morgan had been hired to review the assets.
Chief executive Henrik Poulsen said:"We want to get to the right transaction, that obviously provides value to shareholders and provides the oil and gas business with the right long term opportunities.
"We are still in a very early stage of exploring market interest, but it is our impression that there is interest in an asset of this kind."
Dong Energy, the world's biggest operator of offshore wind power, listed in Copenhagen in June, marketing itself as a renewable energy play rather than an oil and gas company.
Recommended for you

Neptune Energy pushes on with $5billion sale as Eni cools