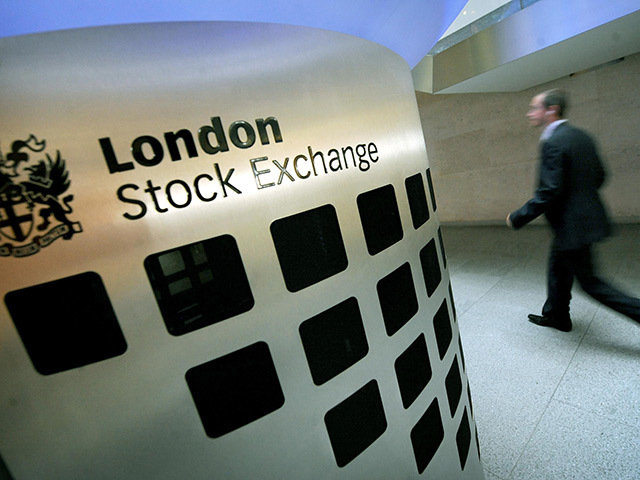 Diversified Oil & Gas (DGO) said it plans to seek admission of its shares to the London Stock Exchange.
The company said it is looking to raise $60million by way of placing ordinary shares and expects the admission will occur next month.
The US based oil and gas producer operates a number of conventional gas and oil producing wells across Ohio, Pennsylvania and West Virginia within the Appalachian Basin.
Rusty Hutson, chief executive, said: "DGO is at an exciting stage of development. We have demonstrated our ability to acquire sound gas and oil producing assets and to further increase the productivity of those assets. There is a strong pipeline of similar assets available to us, and with the support of the AIM market we intend to capitalise on these opportunities to create additional value and to secure long term positive cash flows for the benefit of DGO's shareholders.
"We believe that the timing and appetite for our investment story is strong. We are not reliant on speculative resource exploration or development but offer investors exposure to a sound, profitable dividend-paying play on the US energy market."
In a statement the firm said the directors of the company believe it is in a strong position to acquire further conventional assets and has a strong pipeline of further acquisition opportunities.
Recommended for you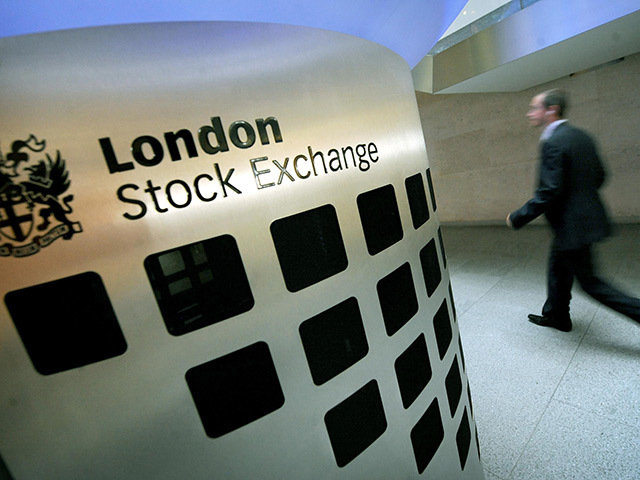 Lib Dems: London Stock Exchange should shut doors to oil