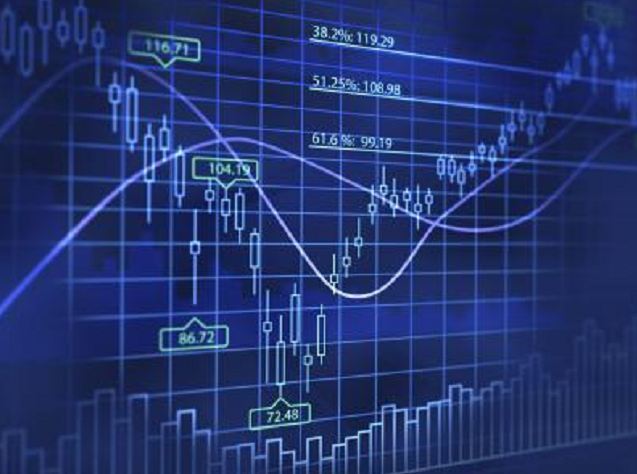 The UK's blue-chip index plunged on opening as Donald Trump's victory in the US presidential election spooked markets, before paring back losses.
London's FTSE 100 Index dropped as much as 2% or 146.8 points to 6696.3 as investors abandoned riskier trades including global stocks.
It later narrowed losses to stand 27.3 points lower at 6815.8.
Sterling pushed 0.3% higher on the back of dollar weakness to around 1.24, as investors abandoned the US currency for safe-haven assets like gold which rose more than 2.5% to around 1305.07 US dollars per ounce.
However, analysts suggested that market reaction could have been much worse.
Connor Campbell, a financial analyst at SpreadEx said: At the moment the losses aren't quite as big as there were in Asia overnight; the FTSE is down just shy of 2%, with the DAX and CAC falling 2.8% and 2.5% respectively. Yet there is surely more to come, especially with a US open that could see well see the Dow Jones post its biggest ever single session slump."
Recommended for you

Shell overtakes AstraZeneca on FTSE 100 top spot, share buybacks going 'at pace'