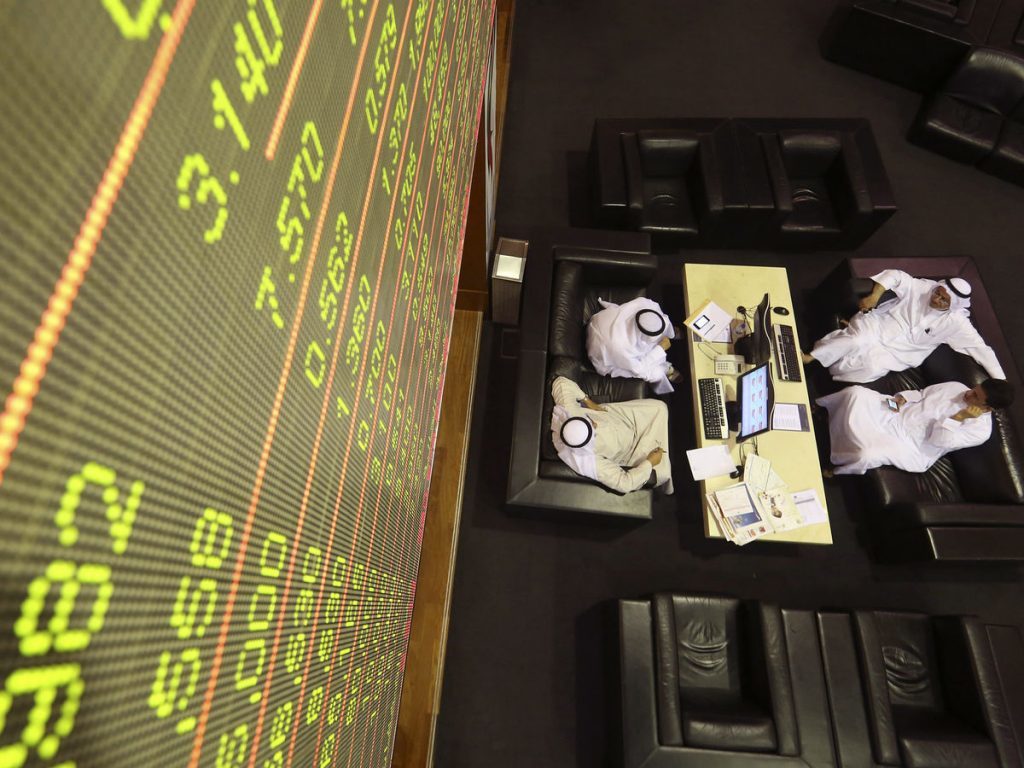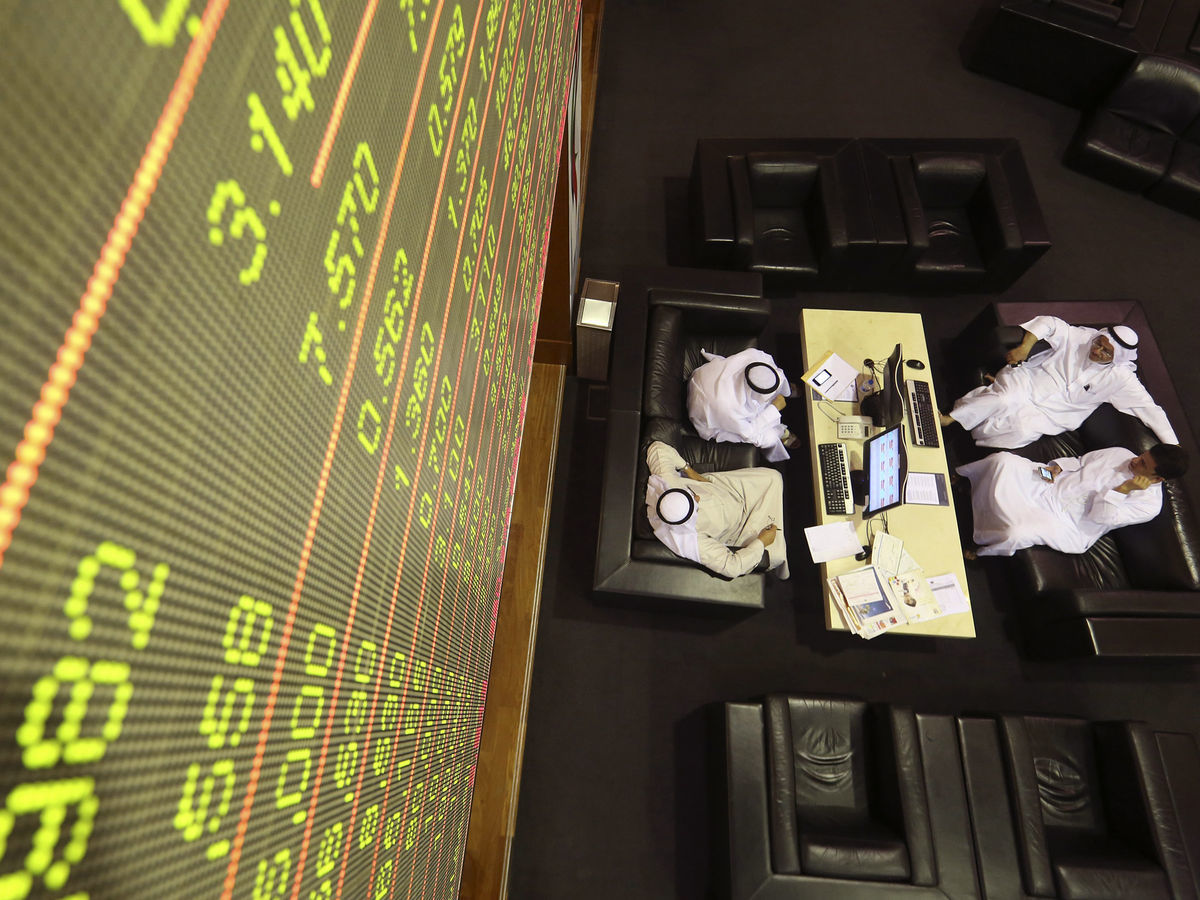 Energy stocks shot to the top of the FTSE 100 as oil prices jumped on hopes that Opec was one step closer to reaching a supply cut deal that would buoy floundering prices.
Shares including Royal Dutch Shell and BP were some of the best performers on the FTSE 100, each up 1.2%.
The blue chip index was trading lower by 0.2% in early morning trading.
Sterling was down 0.1% against the US dollar at 1.232, and fell 0.6% against the euro to 1.158.
Brent crude prices were up by 1.3% at around 47.43 US dollars per barrel (£38.49), on renewed confidence that Opec could reach a deal to freeze or cut oil production when producers meet in Vienna on November 30.
It is widely expected that a supply deal would include Russia, which is a major oil producer – but not an Opec member.
Investors were heartened by comments from Russian President Vladimir Putin, who said on Sunday that his country was prepared to freeze output at current levels and that there was a high probability that an agreement would be reached with Opec.
Craig Erlam, a senior markets analyst at Oanda, said: "While loose terms may be agreed, I remain sceptical that a full detailed agreement can be both achieved and carried out by Opec given the clear differences that are so evident between certain key members."
Iran's cooperation is seen as a major hurdle to the deal, as Tehran is hoping to ramp up output and regain the market share it lost while under sanctions.
Across Europe, the French Cac 40 and German Dax were both trading lower – down 0.5% and 0.6%, respectively.
In UK stocks, Mitie shares plunged 9.8% after the company swung to a £100.4 million half-year loss and again issued a profit warning as increased economic uncertainty and higher staff costs hit the balance sheet.
Shares in womenswear retailer Bonmarche rose 3.4% despite reporting an 8.6% slump in like-for-like sales in the 26 weeks to September 24, resulting in revenues falling 4% to £93.1 million.
Bonmarche said that unseasonable weather as well as a clearance sale at BHS affected its performance, particularly in April and May.
Recommended for you

Siemens Energy sees long way to profit after government deal