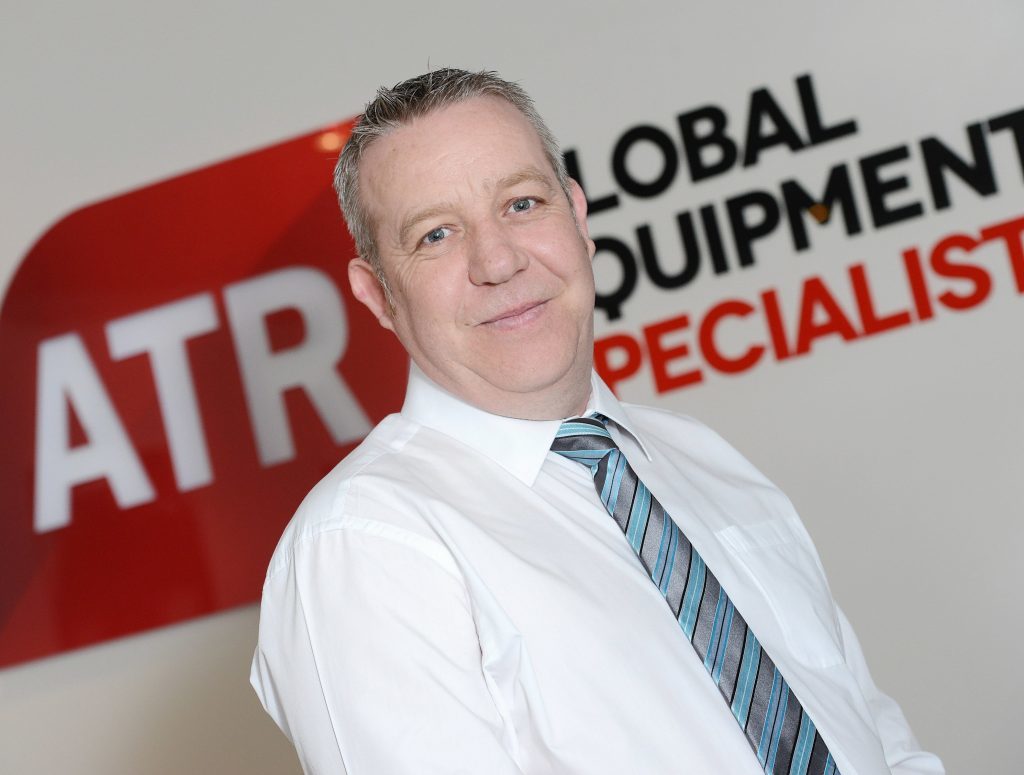 Energy service companies ATR Group and Neptune Marine Services both announced key investments yesterday as they gear up for growth after the oil price slump.
Aberdeen-based ATR, which specialises in the rental, sale and inspection of equipment to the petrochemical, marine, subsea and offshore oil and gas industries, said it was spending a six figure sum on developing capabilities which will see in-house employees delivering new rope access services and non-destructive testing (NDT) services.
According to a recent report, the global NDT market was worth more than £10billion in 2015 and the figure is expected to soar to more than $15billion by 2002.
ATR Lifting Solutions divisional director Findlay Moir said: "We have one of the largest teams of inspection engineers in the UK oil and gas industry.
"The company is in a strong position to further develop our inspection and testing services to the next level.
"Given the challenging times facing the sector, we believe it is important to keep investing in and developing our people to ensure we can continue to offer increased value to our clients and galvanise our workforce.
"Advanced inspection services are the next logical step for ATR Lifting Solutions and we've already had strong interest from our clients to deliver this class of inspection."
ATR merged with fellow Aberdeen firm Centurion Group earlier this year. The enlarged business is backed by private-equity firms SCF Partners and NBGI Private Equity.
Meanwhile, Aberdeen, Australia and Singapore-based Neptune said it was targeting further growth overseas through its new office in the US.
Houston-based Neptune Subsea Inc was established to serve clients in the Gulf of Mexico and throughout the Americas.
Group chief executive Robin King said: "We are optimistic about the potential opportunities that our presence in the US will deliver and look forward to expanding our client relationships in the region."
Neptune supplies bespoke engineering solutions as well as survey, remotely-operated vehicle, inspection repair and maintenance, pipeline stabilisation and diving services to oil and gas operators in Australasia, the Middle East, the North Sea and now the Americas.
Its latest expansion was supported by Scottish Development International (SDI), the international arm of Scottish Enterprise.
Houston-based SDI oil and gas manager Shannon Norstrud said: "Looking to new international markets to grow Scotland's oil and gas sector is a must.
"International activity already accounts for more than half of Scotland's total oil and gas activities, with North America alone delivering over £2.4billion of sales.
"Supporting ambitious and growing companies like Neptune to maximise these opportunities is a priority for us and we congratulate Neptune on making this bold move."
Recommended for you

How long can oil & gas keep putting off digitalisation?