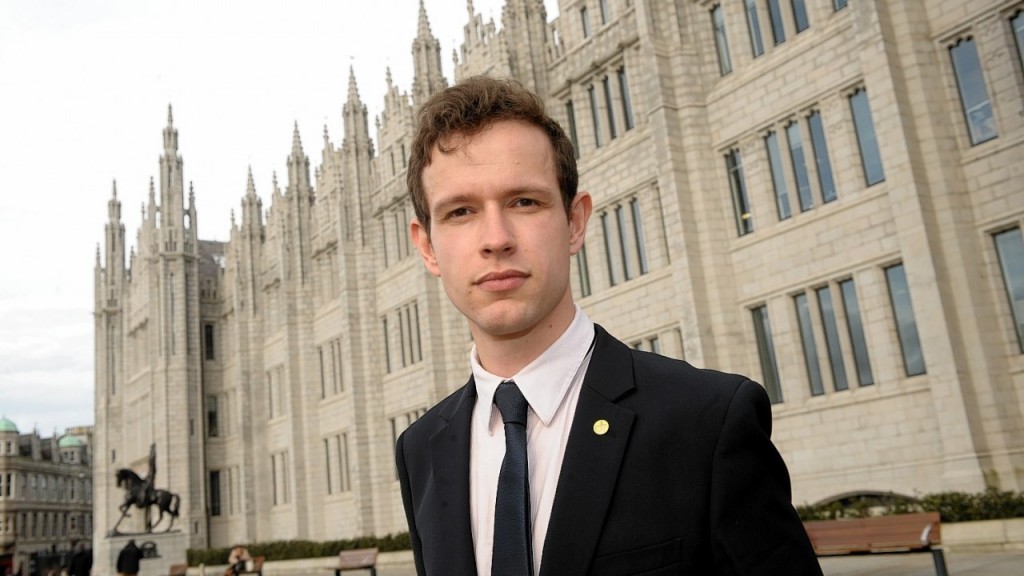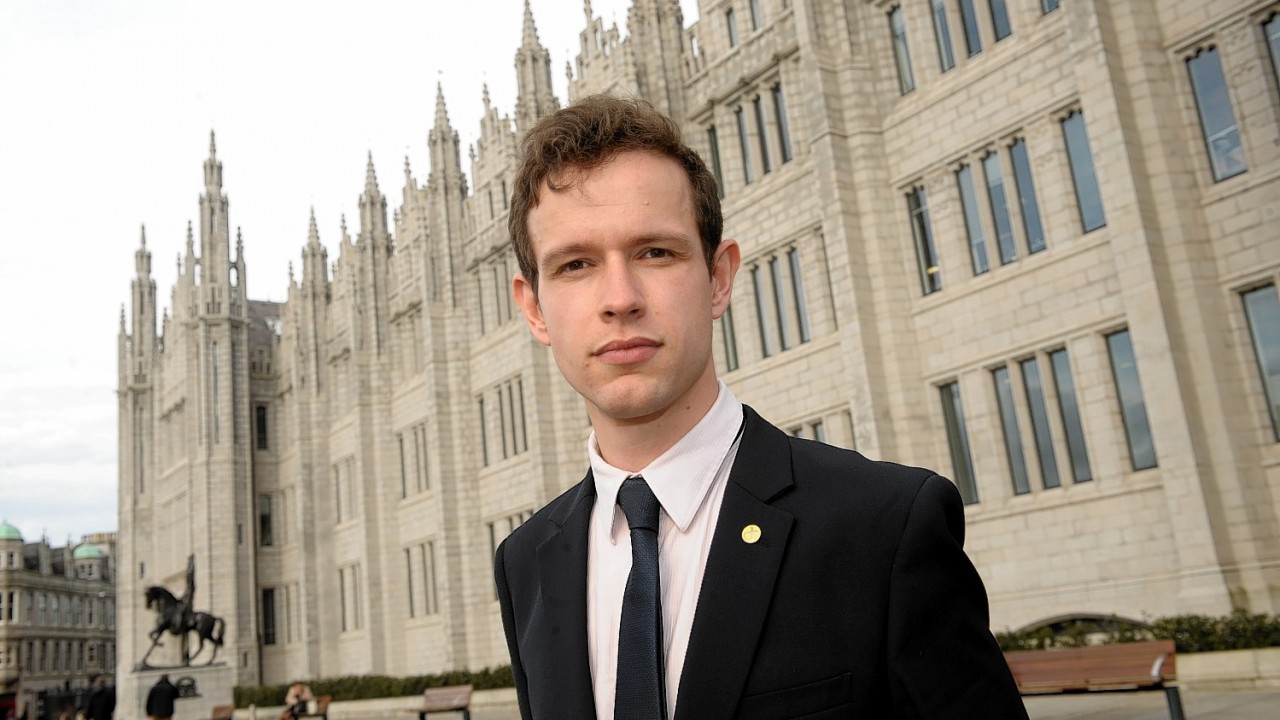 UK Chancellor Phillip Hammond has been accused of "complete failure" after no new measures were revealed in the Autumn Statement for the North Sea oil and gas industry.
It comes after no additional relief was provided for the sector.
In his Autumn Statement, Philip Hammond decided to "recommit" to its Driving Investment review.
Meanwhile, oil and gas revenues for the Treasury are forecast at minus £0.5billion for 2016/17.
Aberdeen South MP Callum McCaig said: "This has been a complete failure from Philip Hammond. A failure to move on loan guarantees – a failure to encourage exploration and a failure to deal with decommissioning. Today we got none of that.
"Nine months on from the announcement at the March 2016 Budget, there is now a pressing need for the UK Government to work directly with the industry to agree and deliver loan guarantees for critical offshore infrastructure.
"We all know that without greater investment and activity we risk losing vital capacity and skills in the supply chain that will support production and ensure we realise the total value from maximising economic recovery from the North Sea."
In an exclusive piece for Energy Voice, Scottish Conservatives energy spokesman Alexander Burnett said the level of support offered to the sector should be recognised.