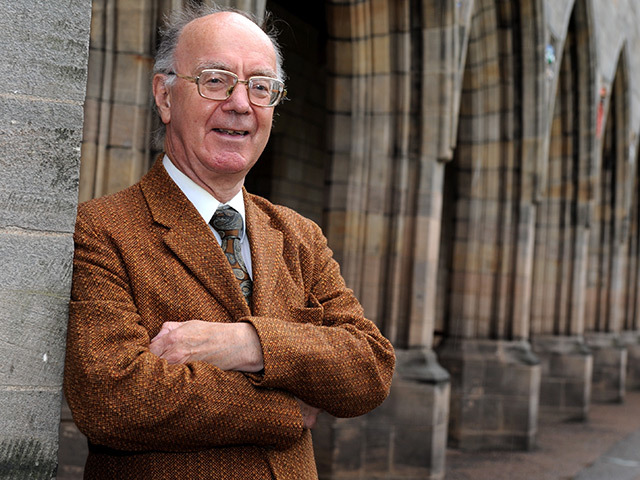 Oil traders' attention will turn to Russia following Opec's landmark decision on crude output, a prominent petro-economist said yesterday.
Alex Kemp, professor of petroleum economics at Aberdeen University, said traders would be keeping tabs on whether Moscow keeps to a pledge it supposedly made on production.
Prof Kemp was reacting to developments that saw Opec members agree to reduce production by 1.2million barrels of oil a day from January.
Opec president Mohammed Al-Sada also said nations that are not members of the cartel had pledged to cut output by 600,000 barrels a day, with Russia making up half of that total.
Prof Kemp said the announcement from Opec was significant and indicated a "major change to the potential supply in the market".
He said: "If these cuts are translated into reality, there is potential for a significant effect on oil prices.
"But before traders are convinced they will want to look at the details and decide whether the quotas assigned to individual countries are realistic.
"If they are satisfied the agreement will hold, then oil prices could rise by a few dollars. It's difficult to say by how much exactly, but the size of the cuts is really very substantial if they are realised and enforced.
"But the main interest will be on Russia. Will they adhere to those cuts?"
Recommended for you

Refilling UK gas stores in 2023 will be a tough ask, says top academic