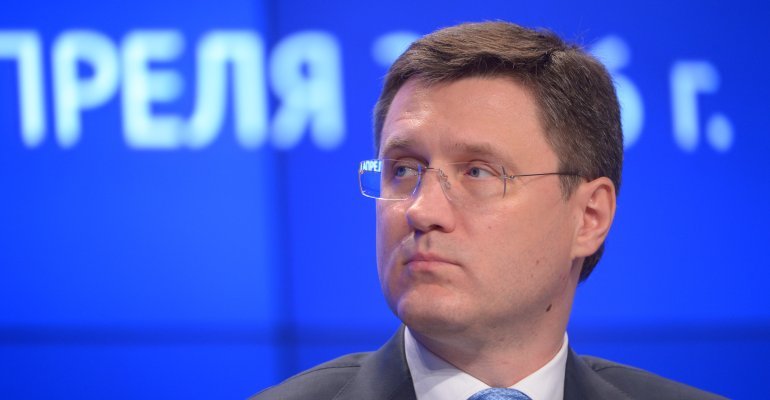 Russia's top oil producers have supported the Kremlin's plans for cuts to oil production, a news report said.
The heads of the country's biggest producers, including Gazprom and Lukoil, discussed the proposals with Energy Minister Alexander Novak yesterday.
Rosneft was also represented, but not by its chief executive, Igor Sechin, who was absent.
"All companies have supported our proposals for an oil production cap," Mr Novak's spokeswoman said, according to Reuters.
Last week, Opec members agreed to reduce output by 1.2million barrels of oil a day from January.
Non-Opec members pledged to cut production by 600,000 barrels, with Russia making up half of that figure.
Mr Novak is expected to attend a meeting with Opec members in Vienna on Saturday to finalise the agreement.
Following yesterday's meeting, Vagit Alekperov, chief executive of Lukoil, said the ministry still had not issued recommendations on quotas for the cut, Reuters reported.
Meanwhile, president Vladimir Putin's spokesman Dmitry Peskov said oil producers had not asked to be compensated for enforced cuts to output.
Last week, Lukoil vice president Leonid Fedun said the Kremlin should help soften the blow.
Recommended for you
X

Oil tanker market braces for worst year since '13 as OPEC cuts