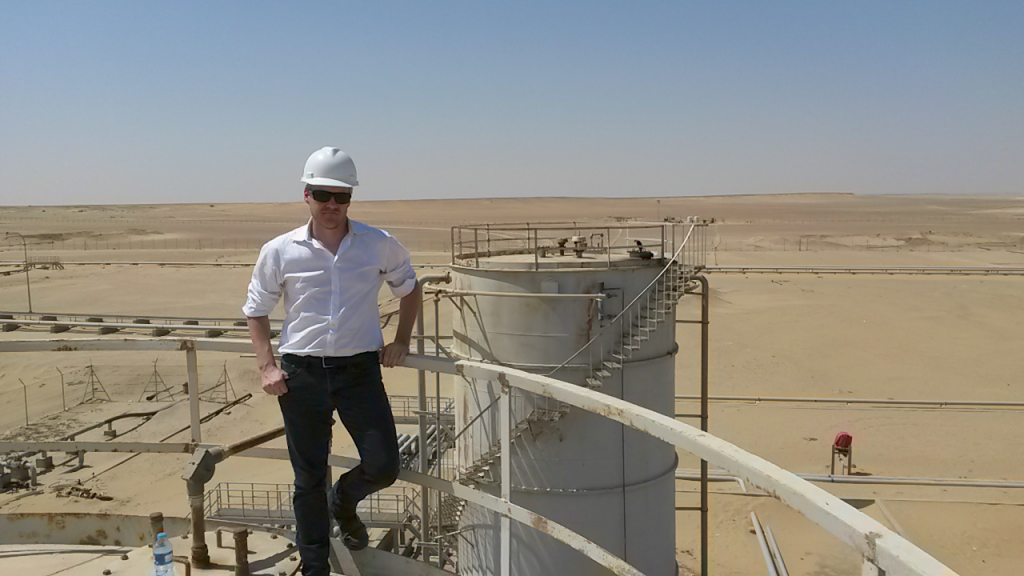 Nostra Terra said it has been given a cash boost for the sale of its interest in the Chisholm Trail prospect.
The firm will now receive an additional $600,000.
The original figure had been for $2.1million with the revised figure now rising to $2.7million.
Matt Lofgran, chief executive of Nostra Terra, said:"Having just acquired our 80% working interest in the Pine Mills oil field, this is most welcome news for Nostra Terra. We're pleased to receive the additional non-dilutive funds. The additional capital further strengthens our balance sheet, at a pivotal point in Nostra Terra's turnaround. The extra funds will increase our ability to unlock value across our portfolio, building both oil production and reserves.
"Workovers are already taking place this month, both at Pine Mills and our other recent acquisition in the Permian Basin. Our goal is to increase oil production, while also continuing to pursue new acquisition targets with existing cash resources. We look forward to providing further updates shortly."