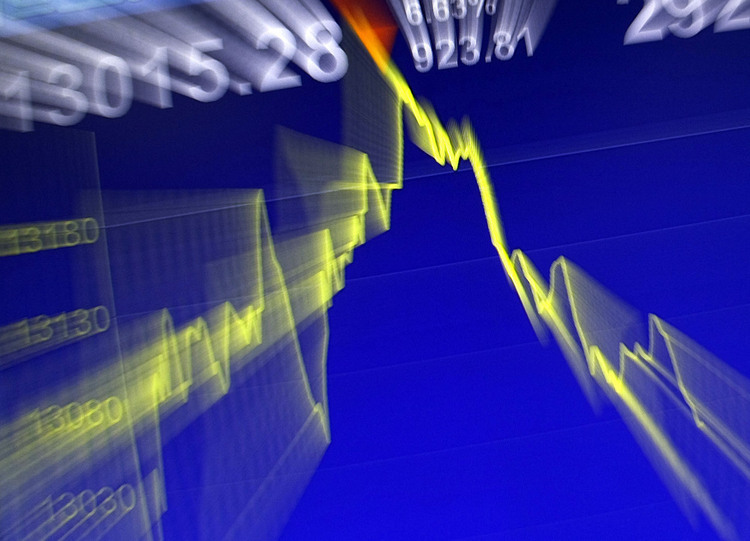 An activist investor has forced Scottish oil explorer Bowleven to cease its share buyback programme.
Bowleven said all eight resolutions put to shareholders at yesterday's annual general meeting would have been passed, but for the involvement of Crown Ocean Capital (COC), a Monaco-based offshore private investment vehicle.
But COC's votes meant two of the resolutions did not pass, including the motion relating to Bowleven's strategy of purchasing its own shares.
Bowleven, an Edinburgh-based firm which is primarily focused on exploration activities in Cameroon, said the buyback had been overwhelmingly approved by shareholders last year.
A spokesperson for the company said only a small percentage of shares had been bought back under the programme.
But he said the strategy had been providing liquidity for shareholders.
The company's share price fell 6.6% to 24p on the London Stock Exchange yesterday.
Bowleven chairman Billy Allan said: "We believe the actions of COC are part of a broader agenda to frustrate the strategy of the management team and to try cheaply to obtain control of the future direction of the company for its own interests.
"We believe the board's strategy for creating future value is in the best interests of all shareholders. No satisfactory explanation has been provided as to why COC has voted against the resolutions, nor has COC made clear its intentions, despite having previously expressed confidence in the chairman and the executive management team."
Bowleven earlier had to defend its three non-executive directors against a challenge from COC, which planned to propose their removal at yesterday's AGM.
But Bowleven said last month that the resolutions would not be put to shareholders as the requisitions from COC were "defective".
Bowleven said incumbents John Martin, Tim Sullivan and Philip Tracy were of the highest calibre.