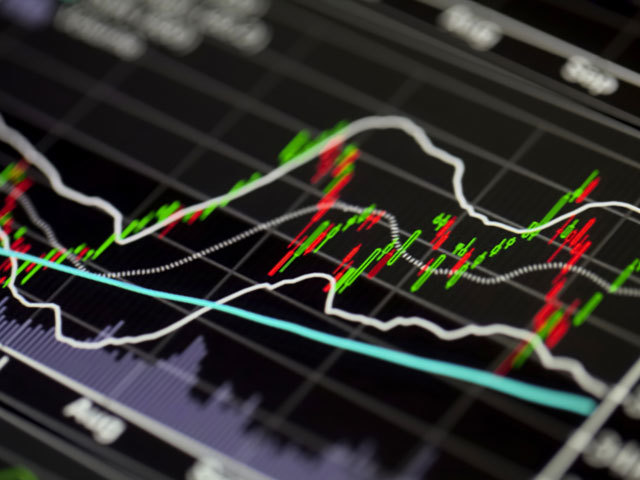 Japanese oil refiners Idemitsu Kosan and Showa Shell Sekiya have given up on a stop-gap plan to form capital ties which were being considered as a way to get around opposition from the Idemitsu family to a full merger.
According to reports, the firms are said to be abandoning plans due to concerns within Idemitsu that they were not legally feasible and also due to fear of antagonising the Idemitsu founding family further.
Representatives for Idemitsu and Show Shell have decline to comment on the report in Japanese media but said there was no change in plans for the companies to pursue a merger.
Recommended for you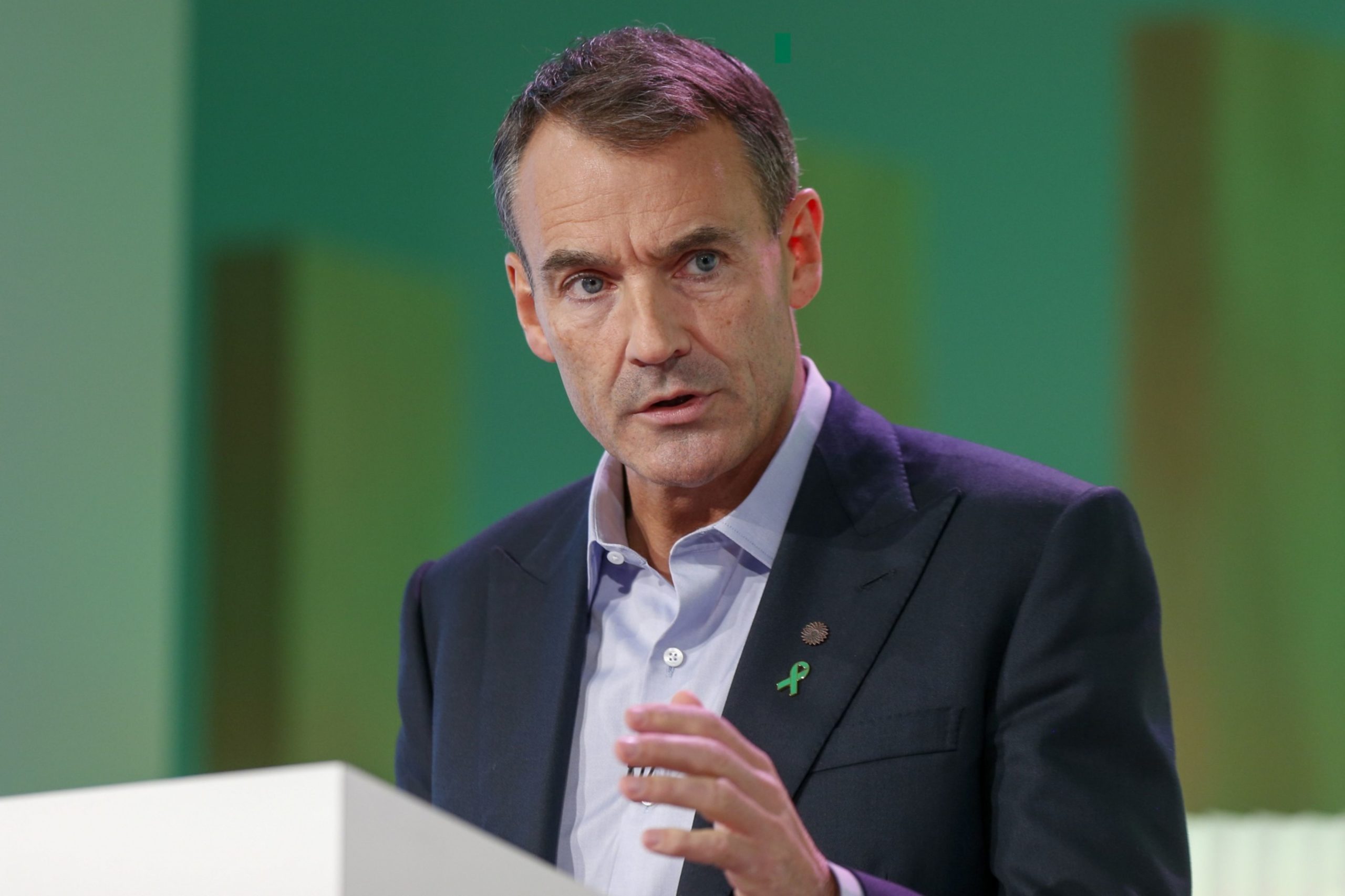 BP CEO calls IEA scenario 'credible' despite planning more oil and gas projects