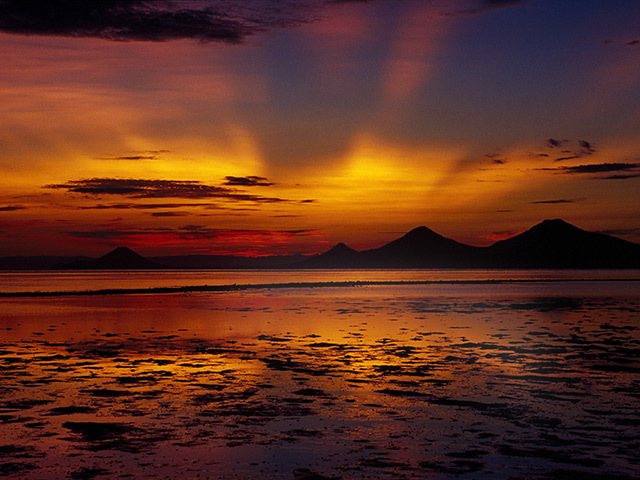 InterOil said it has increased the cap on an additional cash payment based on the output from a natural gas field in Papua New Guinea which was part of its sale agreement with ExxonMobil.
The deal will give Exxon access to a gas field to expand exports from Papua new Guinea as well as better position it to meet Asian demand for LNG.
Changes to the additional cash payment are expected to represent an increase in total consideration to about $78.94 per share from $71.87.
InterOil also said the termination fee has been increased to $100 million from $67 million, and extended the outside date of the transaction to March 31, 2017.
Recommended for you

BP and Rosneft only oil explorers to deliver 1billion+ barrels in 2021