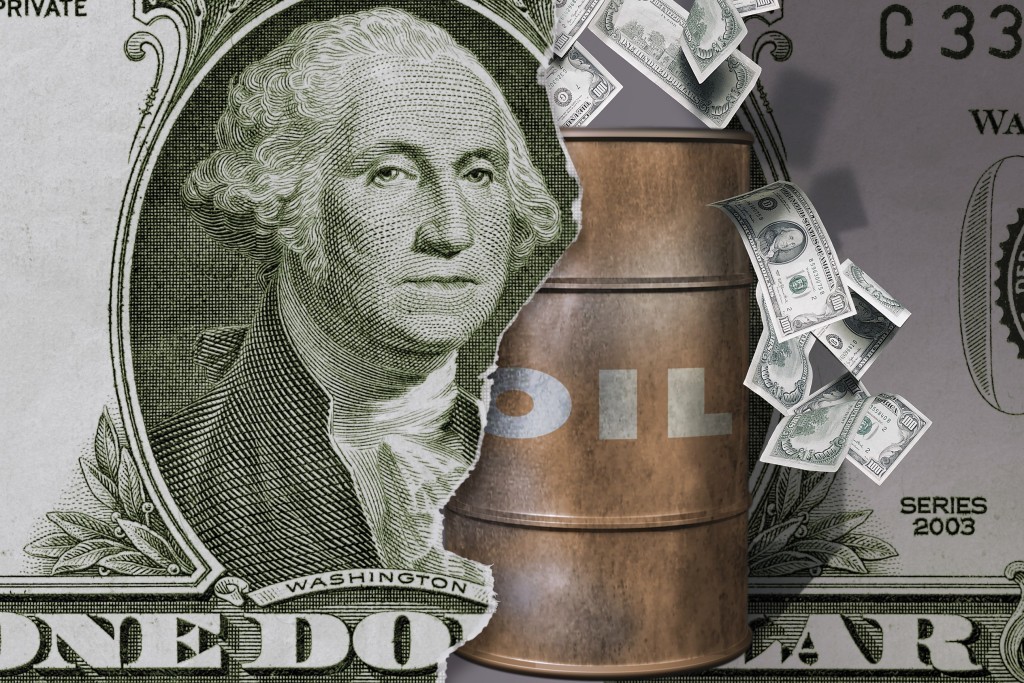 A new poll of oil market experts has found they expect the price of a barrel of Brent crude to gradually rise towards $60 per barrel by the end of 2017, from an average of about $45 this year.
The survey among 29 analysts and economists was carried out by media giant Thomson Reuters, with the combined prediction of $56.90 per barrel on average next year matching widespread forecasts in the range $50-$60.
Bank of America Merrill Lynch Global Research anticipates an average price of $61 for North Sea Brent crude, which has taken over as the global benchmark for oil in recent years.
And the US Energy Information Administration expects Brent to average $52 next year, up from £43 in 2016.
Predictions are mostly conservative due to a strong dollar, a likely recovery in US oil output and possible non-compliance with recently agreed production cuts.
Analysts at US investment bank Goldman Sachs are among the most optimistic, predicting Brent will hit $59 as early as the second quarter of next year, while financial services firm Raymond James said back in June the price could rise as high as $83 next year.
Oil prices dipped yesterday after a surprise increase in US inventories reversed a recent advance, with Brent down 17 cents at $56.05 a barrel.
But they are still supported by expectations of tighter supply once the first output cut deal between the Opec cartel and non-Opec producers in 15 years takes effect.
January 1 is the official start of the agreement to lower production by nearly 1.8million barrels a day.
In October, more than a month before the output deal was announced, the World Bank raised its forecast for average crude oil prices in 2017 by $2 to $55 per barrel.
Thomson Reuters Oil Research and Forecasts analyst Giorgos Beleris said: "A broad risk for the recovery of oil prices is the US dollar, which has risen to multi-year high levels. The greenback will eventually mount pressure on oil prices and may curb any gains."
Thomas Pugh, analyst at London-based research company Capital Economics said the recent output deal was likely to only be partly implemented.
Mr Pugh added: "Many of the non-Opec countries are likely to renege as are many of the smaller Opec members, but cuts should still be large enough to help rebalance the market."
Recommended for you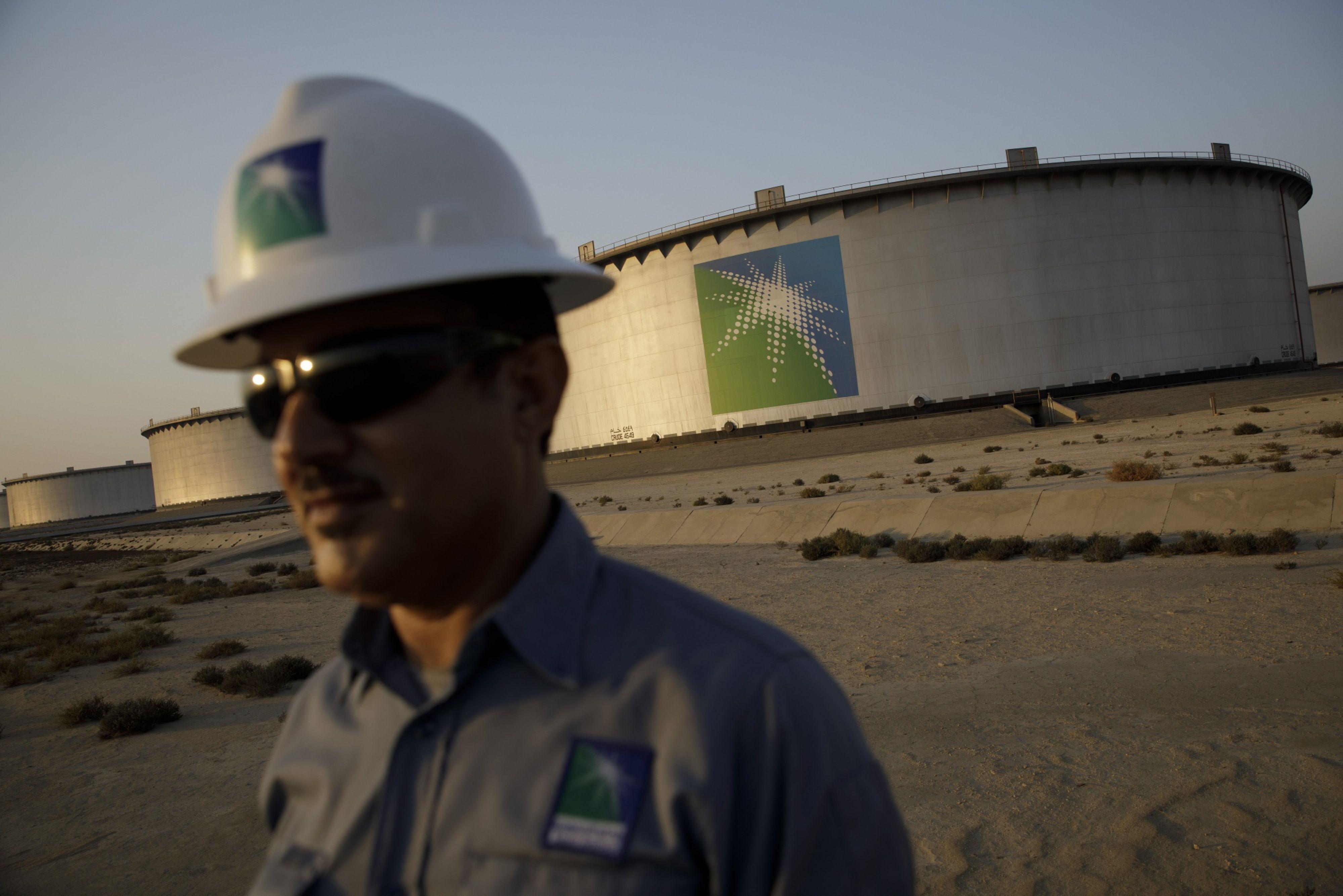 Oil giant Saudi Aramco breaks records with whopping profits of $48.4 billion