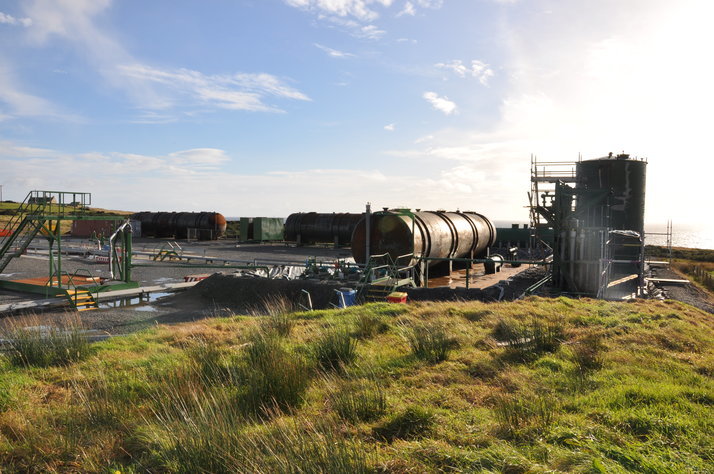 Shares in IGas Energy fell more than 5% today after the London-listed producer revealed talks with a prospective investor as it looks to agree a restructuring of its finances.
IGas has been in talks with bondholders over extending debt maturity, deferring certain interest payments and waiving some financial obligations as it struggles against depressed oil prices.
Today IGas said it was in "well progressed discussions" with "one potential strategic investor".
But the firm, which has interests in 55 UK onshore licences, warned there could be "no certainty" that an agreement would be reached.
IGas said it had cash resources of $32million, but confirmed that current forecasts project non-compliance with its leverage covenants as at December 31.
The company has had a 100% stake in the Lybster field in the north of Scotland since it bought Caithness Oil in December 2013.
Its shares had dropped 5.38% to 11p as of 5pm today.
Recommended for you

Investors eager for clean tech risk, despite challenges