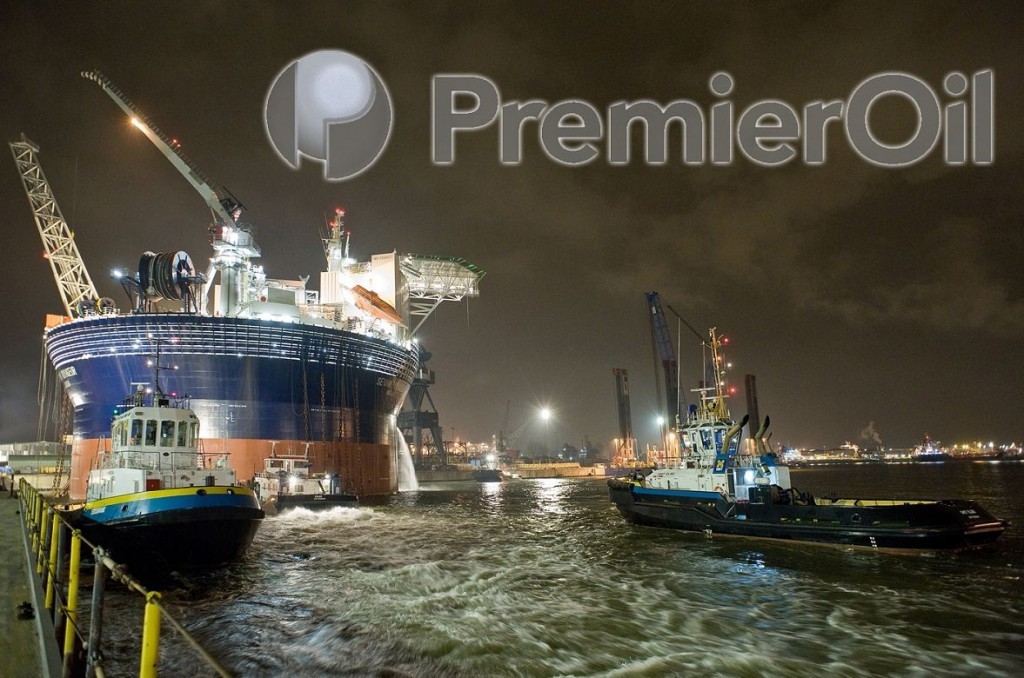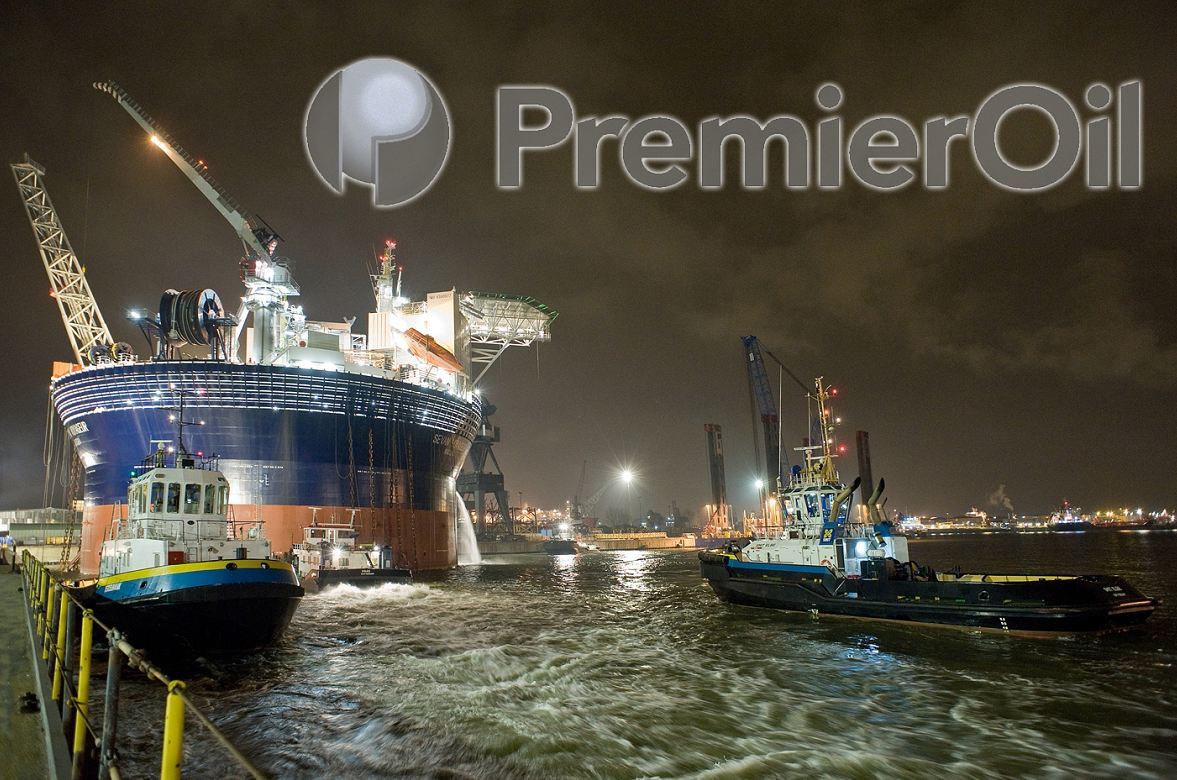 North Sea operator Premier Oil announced a further deferral of lenders' covenant tests yesterday as it continues to negotiate a refinancing.
The company has spent months trying to put together a new package that allows it to make inroads into a £2billion debt pile.
It has deferred its loan covenants on a monthly basis since July.
Last month, it said discussions with its banks and private bondholders had taken longer than expected but were in the final stages.
A new agreement is expected to create headroom by preserving Premier's existing facilities, while giving lenders a "comprehensive security package".
It will also give more than 40 different lenders a say over the sanctioning of new projects.
Yesterday's update from Premier, whose flagship Solan field achieved first oil in April, said a test of its financial covenants for the year to December 31 had been waived and replaced by one for the 12 months to January 31.
The firm added: "Premier expects to continue to receive monthly deferrals until the refinancing of its financial facilities currently being negotiated has been agreed.
"Good progress is being made in finalising a long form term sheet in respect of the refinancing, with the expectation that this will be circulated to all private lenders … for credit approval in January."
The company also said it expected to give a further update in a trading statement on January 12.