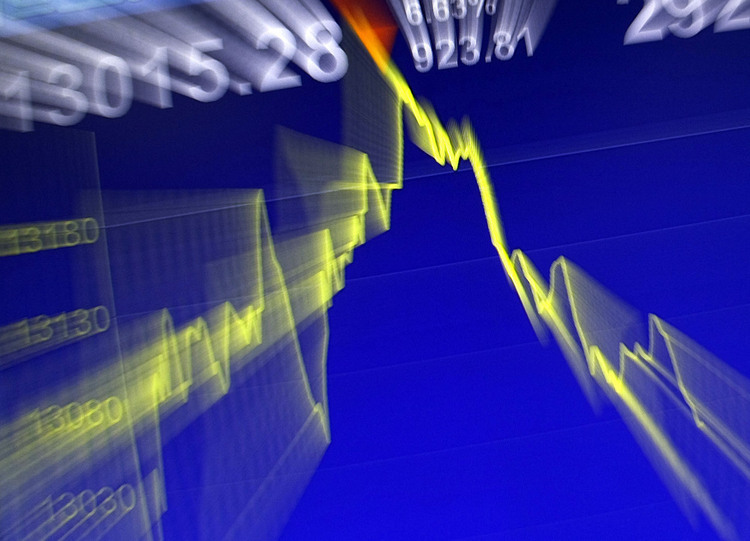 London could see a wave of flotations from life sciences, tech and resource firms in the new year as the stock market bounces back after a tough 2016, the chief executive of City broker FinnCap has said.
Market activity – including capital raising, mergers and acquisitions (M&A), and initial public offerings (IPOs) – slowed around the Brexit vote and US elections, but Sam Smith told the Press Association that rising confidence could usher a raft of new public listings.
"There was Misys pulled, there was Pure Gym pulled – everything was looking as if IPOs were off and everything was off. And then suddenly we had Trump getting in, and the market seemed to bounce and that's been it every since.
"People are just cracking on with deals."
FinnCap, known as a leading broker for AIM-listed firms and smaller businesses, is on track to beat last year's record pre-tax profit of £2.8 million, which a few months ago would have been a "very tough act to follow", Ms Smith said.
But while cancelled IPOs are not expected come back online in the short term, there is now a widow for growing life sciences and tech firms to make their stock market debuts following a "slow start" in 2016.
"Life sciences was a bit on hold in the first quarter, and then recently we've seen Creo Medical, Oxford Biodynamics both raising £20 million … that space seems to be hotting up again," she said.
"In the second half we've seen two interesting growth tech IPOs that went quite well and that was Free Agent, LoopUp and I think there are a couple more which are coming," she said.
Though the consumer space was "roaring ahead" at the start of 2016, with IPOs from the likes of Hotel Chocolat, Joules and Comptoir, the sector has "gone very quiet" is expected to feel pressure in the new year.
Ms Smith said that consumer flotations will be a "niche play" that may only bring success for "premium" range companies.
Meanwhile, rising oil prices on the back of Opec's deal to curb production has put commodity IPOs back on the table.
"The one interest sector to watch out for is the whole resources space, with oil and gas and mining, because there is definite interest in those sectors. It's very early start but it could signal the end of the downwards spiral for those both those sectors for fundraising."
With four months to go until FinnCap closes its annual accounts in April, Ms Smith is feeling fairly confident that market conditions will deliver strong results for the small cap brokerage.
"If you'd have asked me a month ago, I would have said that's a very tough act to follow, and I think our expectations would have been that a flat result would have been a good result given the backdrop of a lot of uncertainty," she said.
"Things have taken a big turnaround."