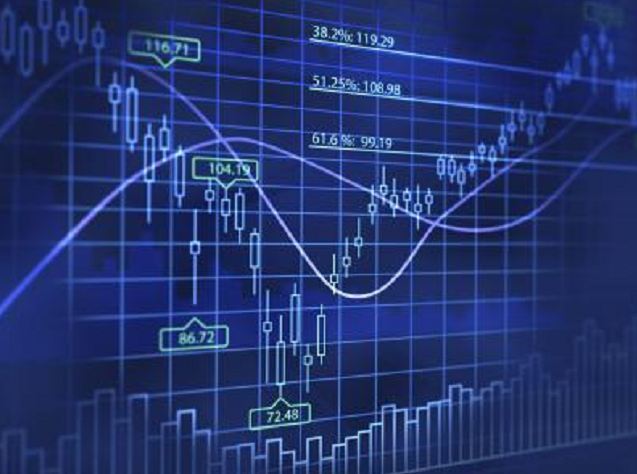 Greece is reportedly looking to keep a majority stake in its gas grid operator DESFA and sell only a small holding to investors.
It comes after a previous plan to sell a 66% stake collapsed.
Under its privatisation programme, Greece and the refiner Hellenic Petroleum agreed to seel the DESFA stake to Azerbaijan's SOCAR for $422million.
But the deal collapsed last year after Athens passed legislation raising DESFA's gas tariffs by a lower amount than SOCAR had expected and SOCAR asked for a lower price.
Now Greece's energy ministry has proposed to its lenders a new plan under which the country would maintain a 51% stake in DESFA and divest just 14% to investors.
Greece's privtisation agency currently holds 65% in DESFA and Hellenic Petroleum owns the rest.
Recommended for you

Is a new global oil supercycle looming?