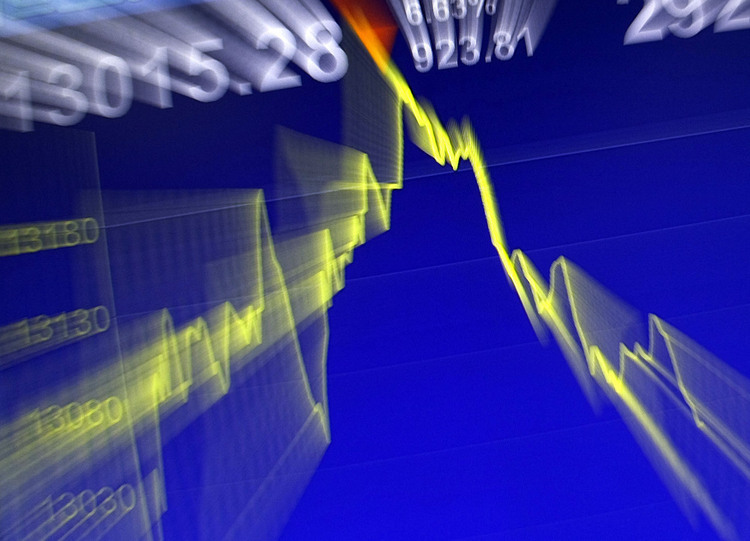 Shares in Trinity Exploration and Production jumped 300% after the company's suspension from the alternative investment market was lifted yesterday.
Trinity, which operates a number of licences in Trinidad and Tobago, also revealed that its restructuring had been completed, and announced the appointment of three new directors.
Trinity's trading was suspended in July with the firm unable to repay a $13million (£10.7million) debt to Citibank, not helped by dropping oil prices and low production.
The shares were suspended at 1.88p in London. As of mid-afternoon yesterday, they had reached 7.5p.
Last month, the San Fernando-headquartered business said it was abandoning plans to find a buyer for its assets.
Instead, Trinity said it would focus on restructuring, which would reduce its net debt to £7.59million from £29.3million.
It notched up £9.3million through the placing of 187million shares, plus another £2.6million through the issuance of convertible loan notes.
Trinity said it would put the proceeds towards paying off creditors, covering one-off restructuring costs, and resuming drilling activities with an initial programme of four new onshore wells.
The company said new offshore drilling could start towards the end of 2018.
The business also said it would need to invest in the repair and maintenance of equipment.
Trinity's executive chairman is Bruce Dingwall, who co-founded and was chief executive of Aberdeen firm Venture Production, which was acquired by Centrica.
Mr Dingwall said: "The completion of the restructuring brings to an end a period of prolonged uncertainty for Trinity, and will provide a strong foundation for the company to move forward and to develop the group's valuable interests across the onshore, east coast and west coast production areas for the benefit of shareholders and the company's other stakeholders."
Recommended for you

Parkmead Group shares skyrocket after it announces new gas discovery