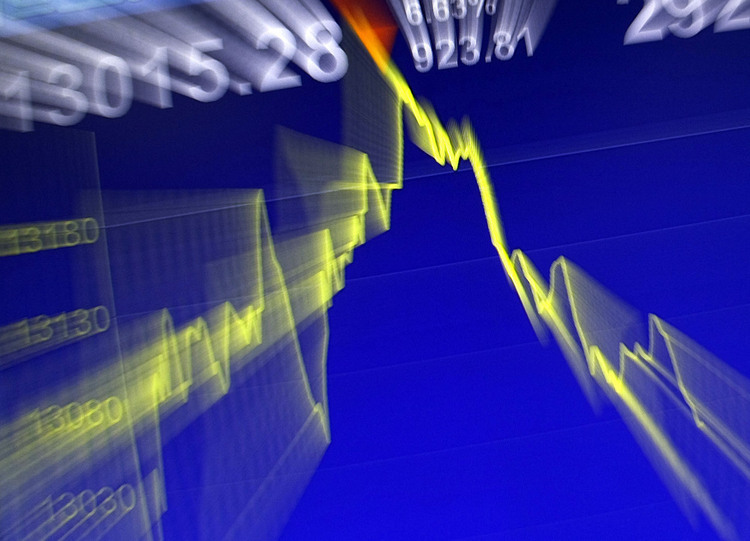 Higher petrol and food prices are expected to send inflation to a 28-month high when official figures are released today.
The Consumer Price Index (CPI) measure of inflation is forecast to hit 1.4% in December, up from 1.2% in November and 0.9% in October.
It would mark the highest rate of inflation since August 2014 when CPI reached 1.5%, the Office for National Statistics confirmed.
Experts say food and fuel prices are likely to have been largest contributors to the jump in CPI last month.
Data released by the RAC earlier this month showed petrol and diesel rose by about 3p per litre in December, taking them to their highest average prices since July 2015.
Prices at the pump were affected by oil production cuts announced by the Opec cartel in November, with wholesale oil up from 49.09 US dollars (£40.72) per barrel on November 30 to 54.86 dollars (£45.50) per barrel on December 30, the RAC said.
Meanwhile, food prices rose as supermarkets started to pass on rising import costs affected by the weak pound.
It follows a significant drop in sterling, with renewed Brexit jitters sending the pound as low as 1.21 against the US dollar in December, marking a 19% drop from its pre-referendum high on June 23.
Food price hikes came into sharp focus last year when Tesco and Unilever became locked in a Mexican stand-off over the cost of key products before the dispute was resolved.
Britain's biggest supermarket was left grappling with a shortage of store cupboard staples – including Marmite, Pot Noodle and Persil – after reportedly refusing to bow to Unilever's demands for a 10% price rise following the collapse of sterling.
Samuel Tombs, chief UK economist at Pantheon Macroeconomics, said consumer prices were now being affected by costlier imports.
"Last week's series of above-expectations earnings reports from supermarkets suggests that they have passed higher costs onto consumers successfully."
He went on to warn that "inflation will take even bigger upward steps over the coming months as the anniversary of sharp falls in commodity prices is reached and retailers pass on hefty increases in import prices to consumers."
The pound fell further this week as Prime Minister Theresa May prepared to set out her approach to the forthcoming Brexit negotiations in a major speech at London's Lancaster House on Tuesday, with reports suggesting she is ready to pull Britain out of the single market.
Sterling dipped to its lowest level since the October "flash crash" following the news.
The pound hit 1.198 versus the US dollar late on Sunday evening and fell to 1.130 versus the euro.
Mr Tombs said the biggest downward impact to inflation in December likely came from air fares, which fell about 14% year-on-year in December after major hikes a year earlier.