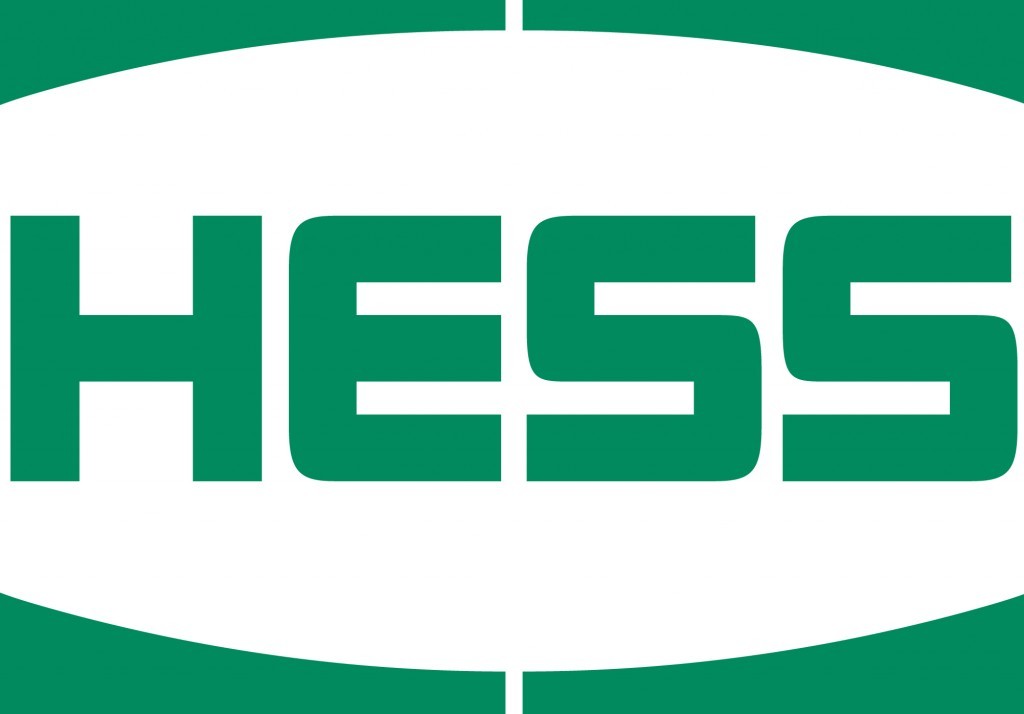 Hess has reported a loss of $4.89billion in its fourth quarter.
The company said it had a per-share loss of $15.65.
The oil and gas producer also posted revenue of $1.39billion in the same period.
For the year as a whole, the firm reported that its loss widened to $6.13billion.
Share in Hess have decline by almost 8% since the beginning of the year, while the Standard & Poor's 500 index has risen almost 2%.
The stock has increased 67% in the last 12 months also.
Recommended for you

BP reports underlying profits of £4.9bn despite impact of Rosneft exit