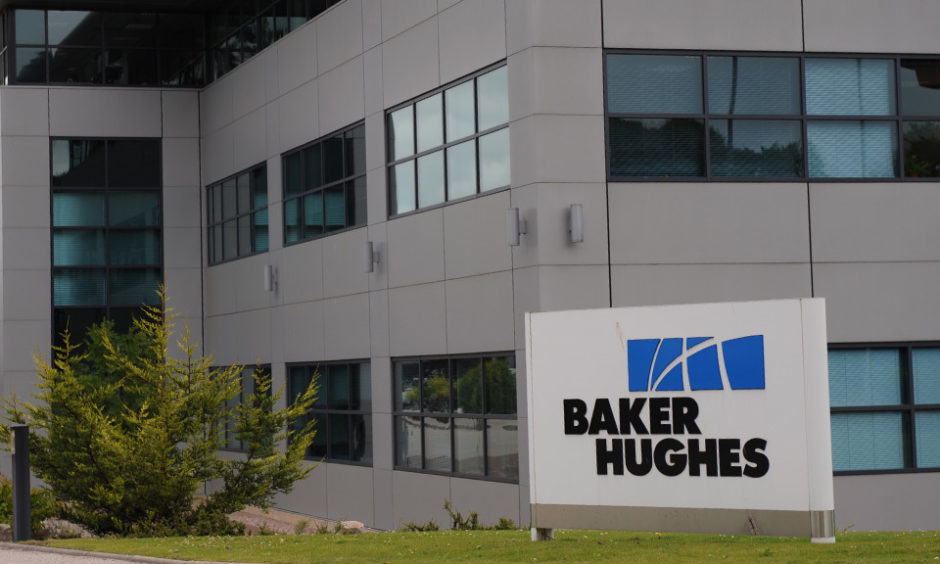 Baker Hughes said its fourth quarter loss was smaller than a year ago when it booked a $1.25billion impairment charge.
The oilfield services provider, which is being acquired by General Electric, said net loss attributable to it was $417million.
This was compared with a loss of $1.03billion a year earlier.
The latest quarter includes after-tax charge of $291million.
Baker Hughes revenue fell about 29% to $2.41billion.
The merger between GE's oil and gas business and Baker Hughes will make the new company the number two oilfield services provider, vaulting it ahead of Halliburton.
Recommended for you

Baker Hughes misses estimates, warns of geopolitical instability