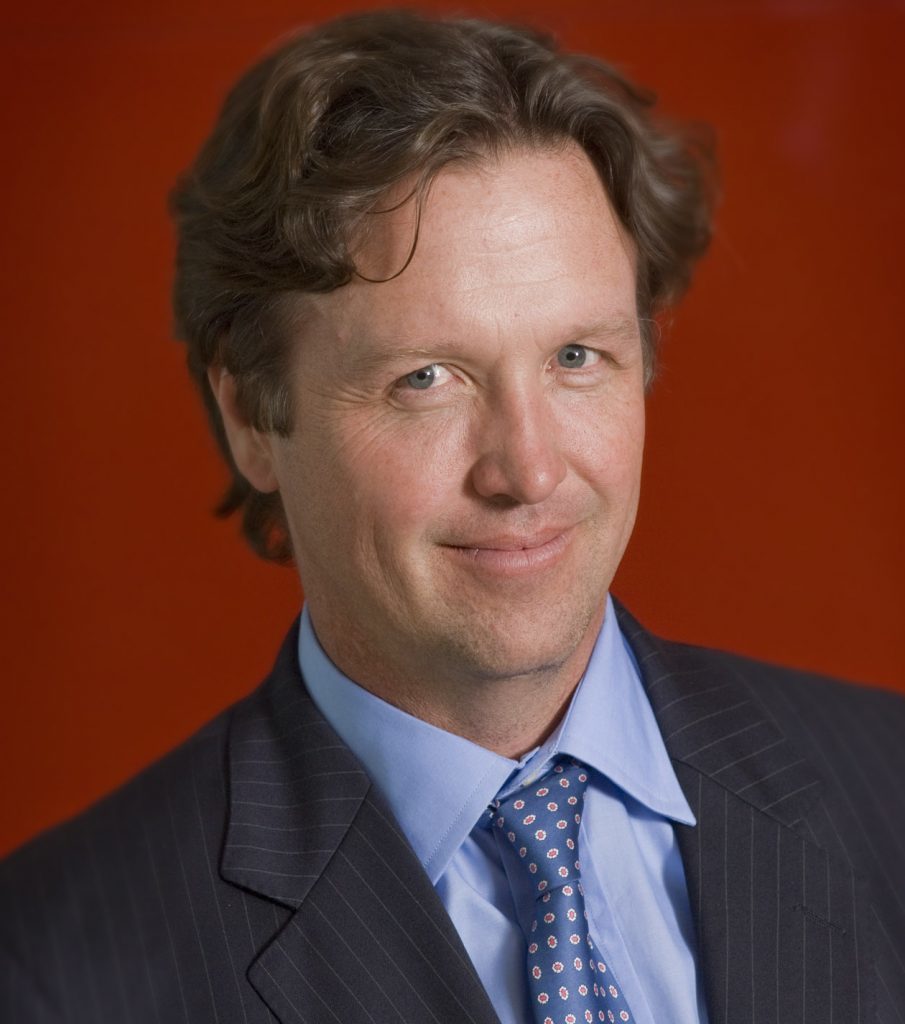 Fledgling Italian gas producer Saffron Energy is aiming to make a splash when it enters the London Stock Exchange in the coming weeks.
Bosses at Rome-headquartered Saffron started preparing for the initial public offering (IPO) in the second half of 2016 and are optimistic about the company's market value.
Saffron chief executive Michael Masterman said he expected the firm to come onto the market at between £7million and £8million.
Mr Masterman, whose career includes stints in the mining and metals industries, said: "Italy is very good market to have gas fields in. The gas is very pure. It's 99% methane, so the processing plant can be very small. The gas basically goes straight onto the Italian national grid from the well.
"At the same time, gas prices in Northern Italy are very high, so we've got low operating costs and high prices.
"We should be able to generate good cash flow to support the company."
Mr Masterman − who oversaw the financing of the $1billion Murrin Murrin Nickel and Cobalt project in Western Australia while working for Anaconda Nickel − said the IPO on the alternative investment market (AIM) should go ahead in mid-February.
Saffron, which was founded in November 2016 to acquire Italian exploration firm Northsun Italia, has one producing gas field in Northern Italy, and controlling stakes in two other assets.
The company, which also has an office in London, holds the operatorship and 100% of Sillaro, which has generated revenues of £25million since production started in 2010.
The Bezzecca gas field near Milan is expected to start producing in March, following Saffron's investment in a 7kilometre pipeline.
The firm's third asset, Sant'Alberto, should come onstream in the second half of this year.
Mr Masterman believes the company's production will go up from 1.5million cubic feet to 4million in the next couple of years.
"That's a very good base to build a strong business on," Mr Masterman added.
Recommended for you

Oil price recovery drives E&P result for Eni