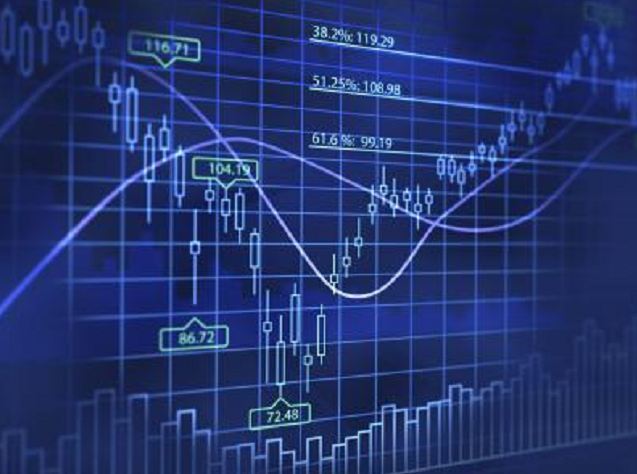 Israel's Delek Group has made a "reasonable" offer for the remaining shares in Ithaca Energy, analysts agreed yesterday.
They also said the deal showed there is still a market for upstream assets in maturing basins.
Delek is offering CAN $1.95 (£1.20) per share, a 12% premier on their value at close on Friday.
It gives Ithaca an enterprise value of about $1.24billion (£996million).
Delek already owns 19.7% of Ithaca.
David Round of BMO Capital Markets said: "Ithaca has always been seen as a takeover candidate and this looks like a reasonable price, although Delek is clearly retaining some upside, particularly around Ithaca's pre-development portfolio as well as its attractive tax loss position."
Barclay's analysts said: "We believe the offer represents a good price for Ithaca investors and provides an exit ahead of the Stella development start-up later this month."
On the prospect of more transactions taking place, Barclay's added: "We expect the deal to spark some renewed investor interest for other North Sea E&Ps including EnQuest, Faroe Petroleum and Premier Oil."
Panmure said: "Although the premium is not particularly large, the fact that a bid at scale is on the table should be positive for the sector."
Recommended for you

Who have been the UK North Sea exploration standouts?