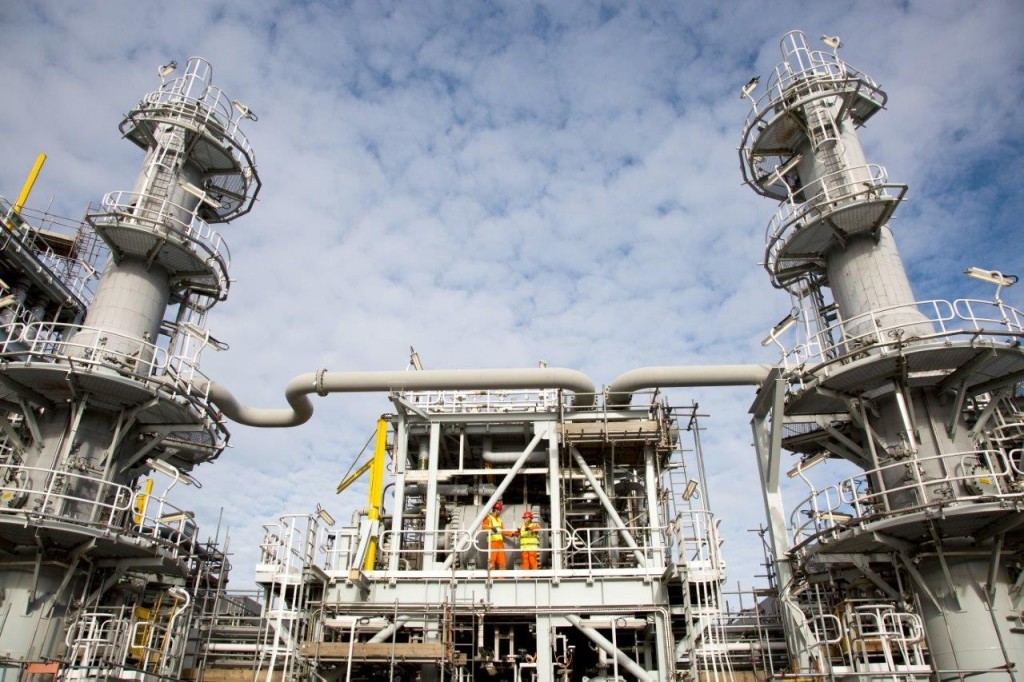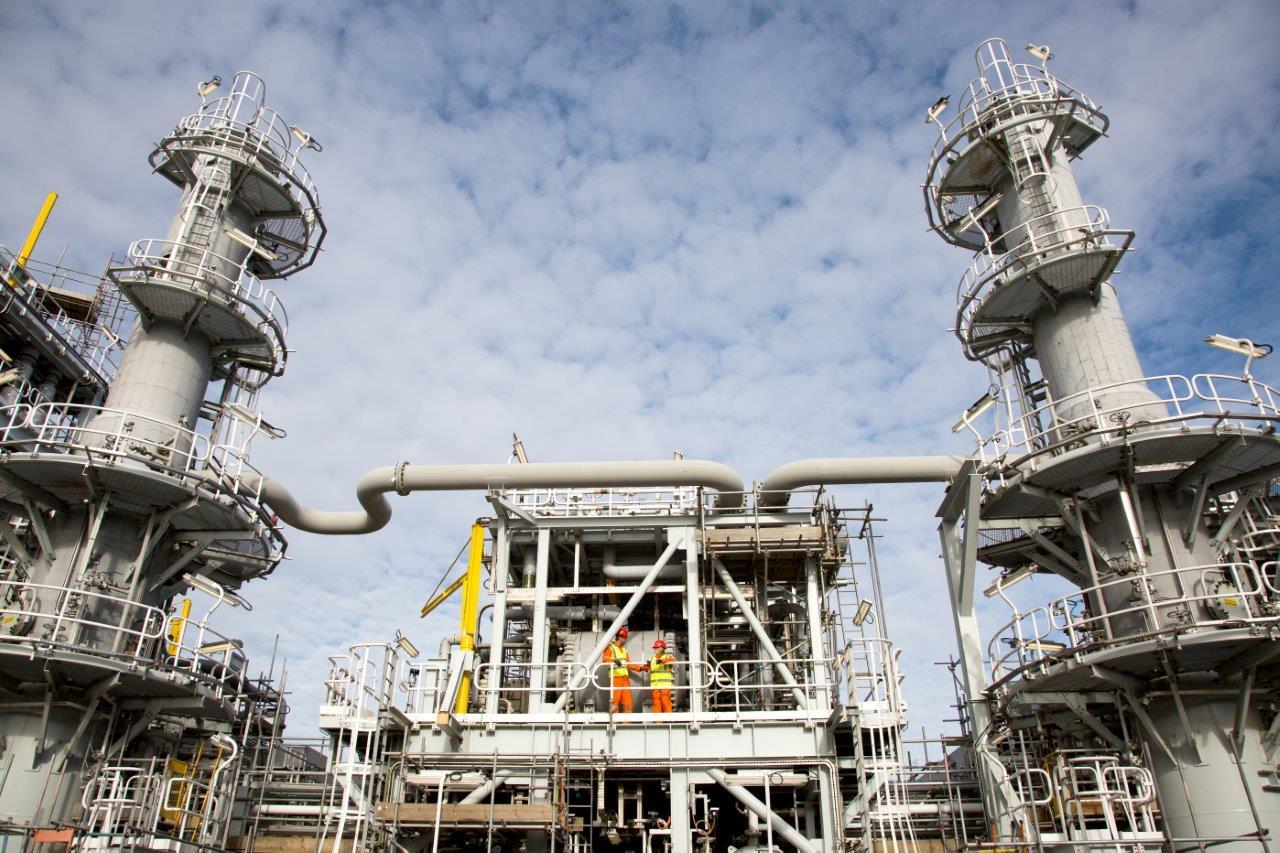 French energy firm Total claimed to have the "highest profitability among the majors" after posting a 22% jump in net income in 2016.
Total said its resilience in the face of "volatile" oil prices was supported by "outstanding production growth" of 14.3% over the past two years.
The company expects output to increase by more than 4% this year and aims to launch about 10 new projects over the next 18 months.
During 2016, the business confirmed first gas from its Laggan-Tormore plant on Shetland.
Total chief executive Patrick Pouyanne said: "Brent prices were highly volatile in 2016, fluctuating between $27 per barrel and $58 per barrel, with an average of $44 for the year.
"In this difficult environment, the group demonstrated its resilience by generating adjusted net income of $8.3billion and had the highest profitability among the majors due to the strength of its integrated model and commitment of its teams to reduce the breakeven."
Sales at Total dropped 9% to $149.7billion in 2016, though net income rose 22% to $6.2billion.
The company pocketed savings of $2.8billion over the 12 months, and production costs were reduced to $5.9 per barrel, compared to $9.9 in 2014.
Total also made progress with its asset sale programme, which is around 80% complete following the sale of Atotech.
Divestments included Total's sale of its stake in the North Sea FUKA gas pipeline network.
Despite predicting oil prices will remain volatile, the board has proposed increasing the dividend to 2.45 euros per share, a 1.6% increase against the previous three quarters.
Recommended for you

Shell strikes deal to sell Permian unit for $9.5bn