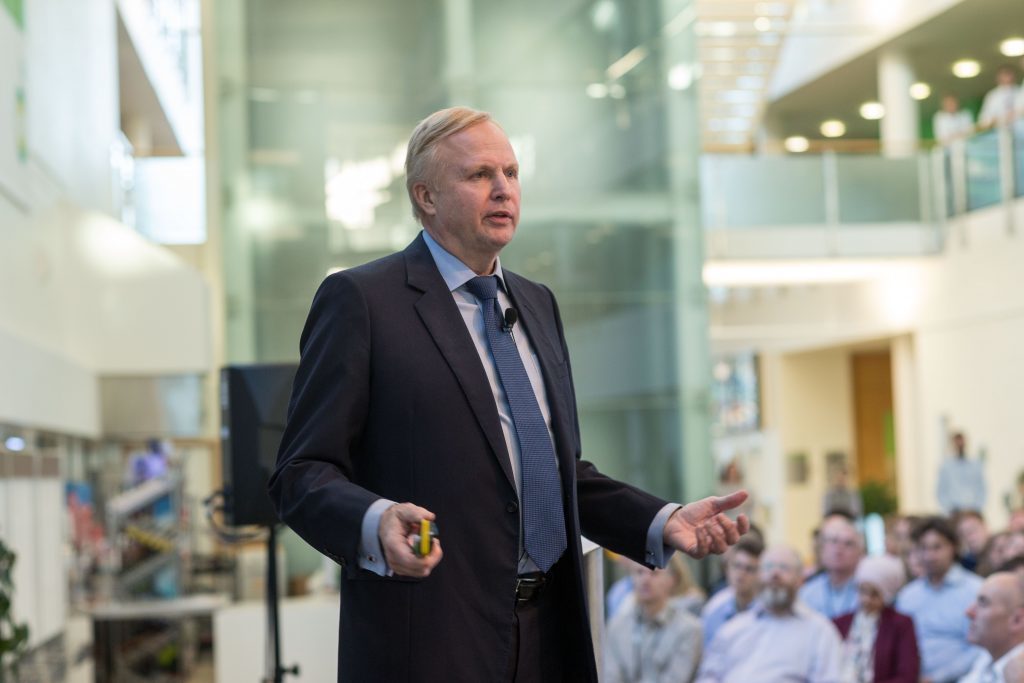 BP's chief executive said yesterday that he expects US shale production to keep oil prices in check.
Oil production nations agreed to reduce output by about 1.8million barrels a day from the start of this year in an effort to rebalance supply and demand.
But US shale production has increased, tempering oil price rises in the process.
"Having a price that moves to $55 or around $60 feels like the right one to help industry avoid dislocations in producing countries… a healthy price for the world feels like 55-60," Bob Dudley said at an oil conference in Cairo, Reuters reported.
"The big question mark is shale: what happens to the U.S. shale production as oil prices go up, and that will keep a check on a spike in prices."
Also yesterday, professor Alex Kemp of Aberdeen University the US shale oil market would be a key area to keep tabs on.
Read: Prof Alex Kemp: Even at $60 a barrel North Sea might struggle
Recommended for you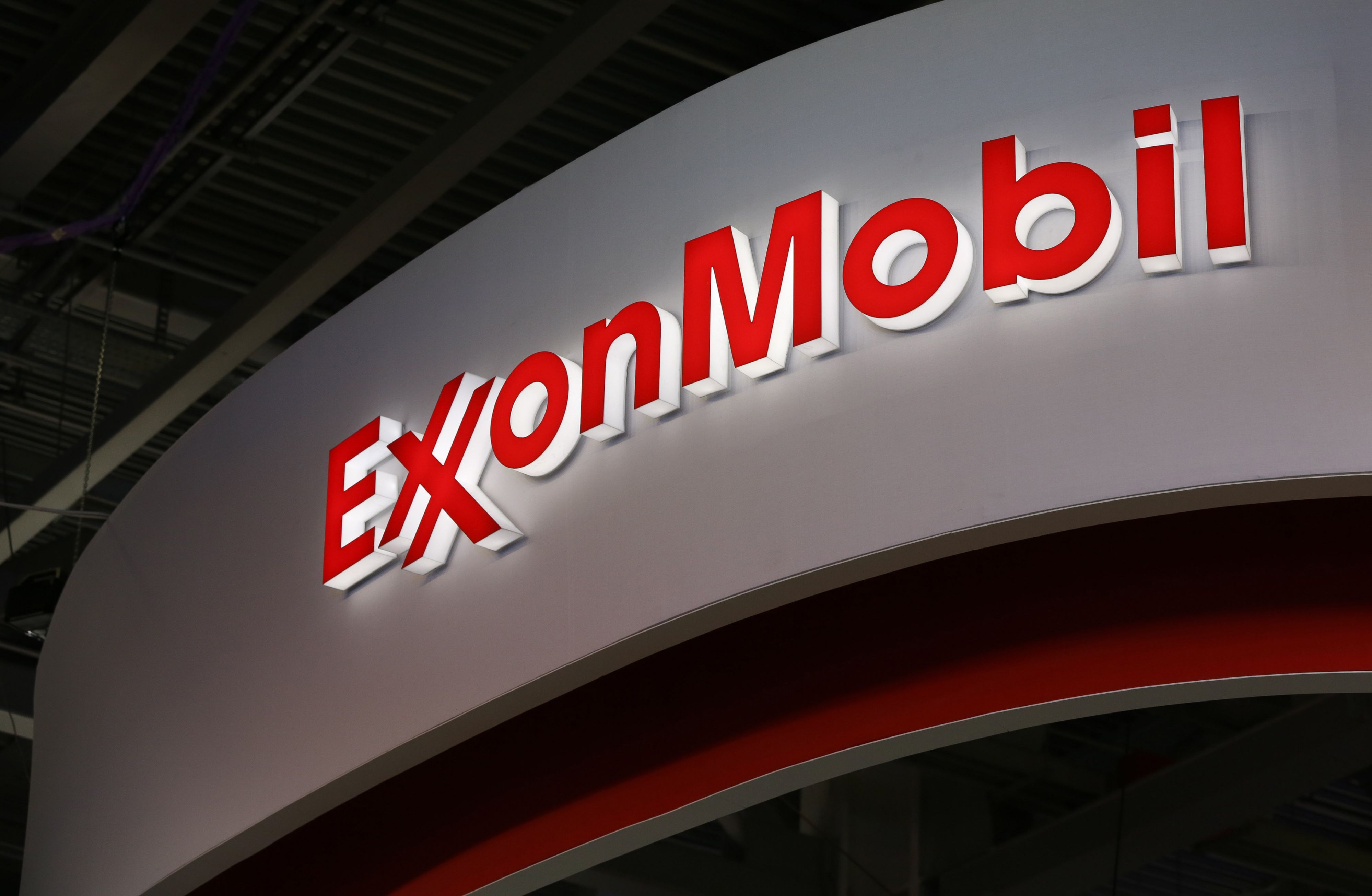 Upstream M&A in Southeast Asia: will the oil and gas majors divest in 2023?