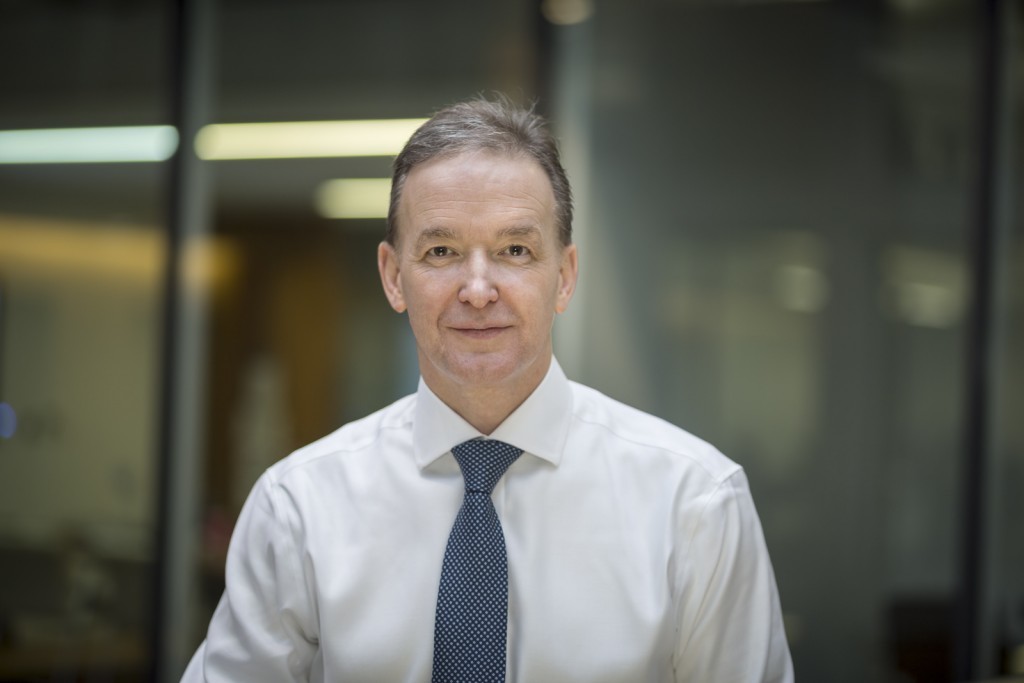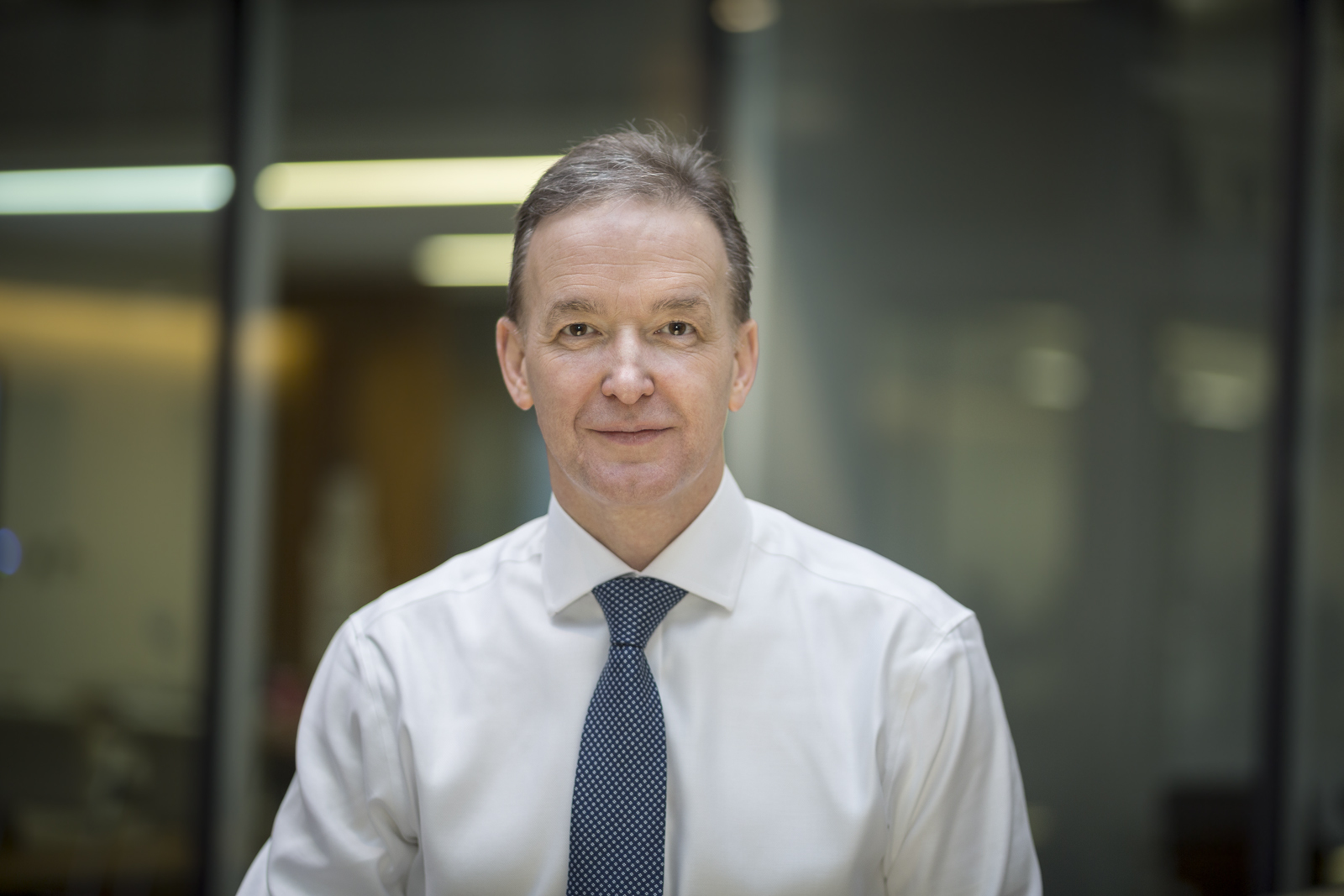 Global oilfield services firm Wood Group will focus on offshore upstream and US onshore shale projects as growth markets for 2017.
Contracts in Australasia will also keep the engineering, procurement and construction firm busy through the next 10 months.
And the Middle East and Saudi Arabia have also been earmarked as key markets, according to chief executive Robin Watson – who cited previously highlighted deals with Saudi Aramco in the region.
Watson said: "In terms of the growth areas in 2017, we've got onshore Permian, that's a growth area for us.
"We also see upstream offshore as a growth area for us and we've secured a number of contracts that will be evidence of that.
"In the eastern hemisphere, in Australia and Asia, we have won contracts that will see an uplift in activity levels in that region over the course of 2017 as these contracts are mobilised through and come through.
"As for the Middle east and Saudi we are well positioned. We increased our stake in our Saudi joint venture in 2016, that was part of our investment decision making.
"We've secured frame agreements and we've still got the offshore maintain potential work and a heightened level of activity in-kingdom.
"The Middle east and Saudi is an area where activity will increase through 2016 to 2017."
Another key area of growth stressed during the year end results meeting yesterday was the automation of ship-to-ship (STS) transfer operations.
Wood Group was announced last August as the main automation contractor (MAC) services to Tengizchevroil (TCO) for the Future Growth Project-Wellhead Pressure at the Tengiz Field in Kazakhstan.
Watson said: "The poster boy of the STS world is the automation business.
"While it is only five per cent of Wood Group's business we do see some great potential there and that is why we wanted to highlight in terms of our result presentation.
"The growth in automation is largely driven by the TCO contract, that's probably one of the largest greenfield/brownfield projects in the world just now and we are the main aumotation contractor."
Watson also told investors how the company had diversified its asset portfolio in the last two years in order to combat the plunging price of oil.
He said: "In terms of strategy, if you went back two and half years we were 95 per cent oil and gas.
"This year we estimate we are about 85 per cent oil and gas. We have re-balanced."
One such example of cross sector , claimed the CEO, was Wood Group's acquisition of family-owned Texas industrial construction and maintenance contractors Infinity Group.
"We do see oil and gas as the remaining core market for Wood Group but we are very thoughtful about making sure that we've got the right balance.
"Within that we were very clear that last year when we bought Infinity it was to get into downstream and have a better position in South Texas.
"If you draw a 200miles radius around Clute and Freeport Texas and you've got 60 to 70 per cent of th eUK downstream market and we are right in th emiddle of it.
"We wanted to shift to shift some of our oil and gas exposure from upstream, to mid-stream and downstream and we've done that quite successfully."
Watson said that it had been a careful approach but one that was necessary due to the lack of quality oil and gas aquisitions on the market in recent years.
He said: "We're very thoughtful we don't step out too much because it is about broadening rather than doing something that is two or three steps away from our core.
"I think you could reverse engineer the acquisitions we've done over the last two years and there's a clear broadening there, partly due to the lack of quality acquisitions in oil and gas."
Recommended for you

'No pain, no gain' for world on road to net zero, warns Wood Mackenzie